Best photography purchases of 2016
The lists of best photography purchases from previous years received a lot of interest and comments. The somewhat amusing thing looking back at those lists, is that I have since sold some of the equipment – I either upgraded, side-graded … or changed direction. Such is the fluid nature of photography technology, and also running a photography business. Things change. Similarly, this year, there were several pieces of photo gear that I bought that I hope will make a difference. Well, better than just "hope", I plan on them making a difference.
This past year, I was more careful about what I bought – there were far fewer frivolous items. A useful measure is to weigh whether a piece of photo gear will at least bring its own value in new business, or alternately, make your life and work that much easier. There has to be a benefit that is tangible.
For example, in the photo above you can see the massive boom arm in the left-hand side of the frame. This mighty boom arm by Redwing (affiliate) is one of those things which make it easier to adjust the height of the light with one hand while shooting. When I first put it up in the studio, it seemed so huge that I thought this might have been a bad idea – it takes a lot of space! But when I started using it, I realized that it actually makes my life easier. Will it directly earn me more money? Nope. But it will make working in the studio that much easier. And it looks impressive!
Here then is my list of my best photography purchases of 2016, along with the reasons why I think they were good decisions. I also add a few items that I found to be underwhelming. That said, there weren't anything that I bought that was a bad purchase. One grows wiser over time.
Add yours to the list of Best / Worst Photo related purchases, by posting in the comments section. What photo gear did you acquire which you believe will make a difference to your photography and your business in the upcoming years?
Let's hear from you:
Let us know what photo-related goodies you bought this year which you loved, and those you didn't love as much. Which of them do you think will make a difference to your photography and your business.
To make it interesting, there were two books available as prizes. (Or could be swapped out out for my book, On-Camera Flash (revised edition). Winners were chosen by random number generator, and announced here. (comment #52)
Even though the contest is closed by now, you are more than welcome to still add your comments.
---
My best photography purchases for 2016
Two articles on Tangents which specifically feature the abilities of the Nikon D5
---
---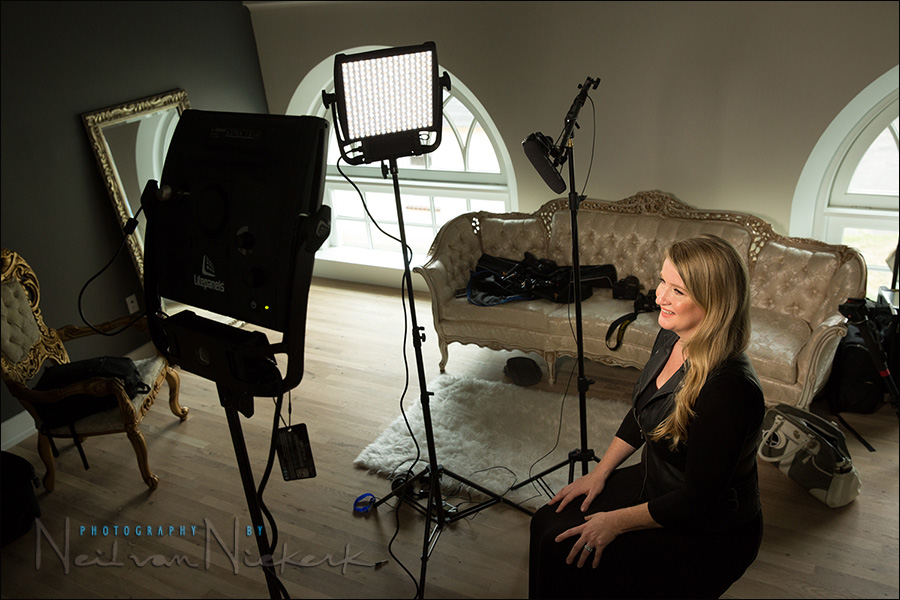 ---
---
I wanted / needed a portable rig to shoot cinematic time-lapse sequences. When the camera moves during the exposures, you get a more dynamic video as the end result, as the camera sweeps along.
The Dynamic Perception Stage One Dolly Motion Controller (affiliate), breaks down into 20″ segments – short enough to fit into a backpack … or an airplane flight. This is as portable as a full system gets, making it a very flexible option to shoot cinematic time-lapse clips anywhere.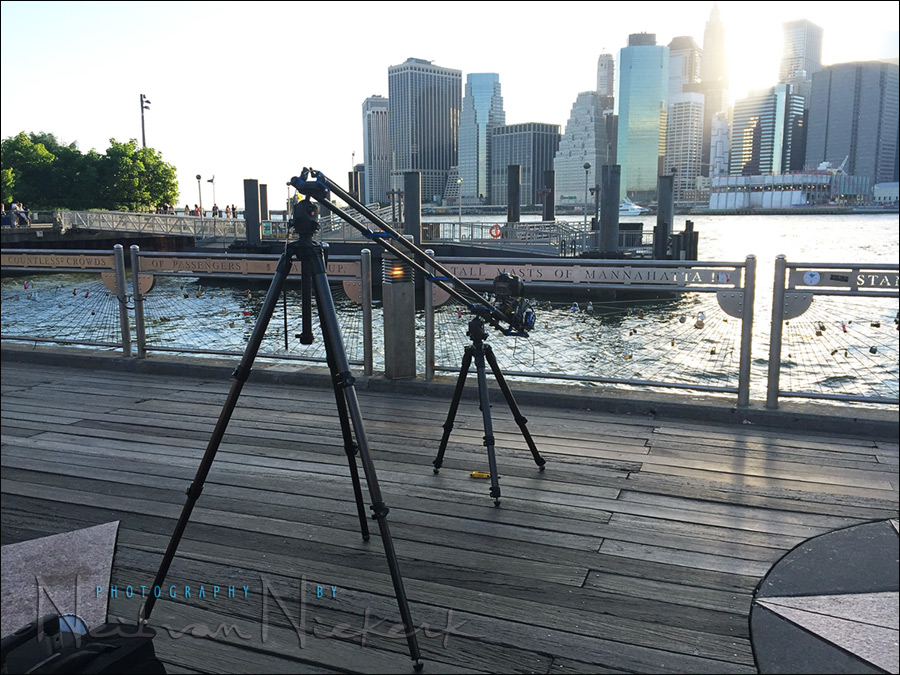 ---
---
Photo related stuff that left me indifferent, or under-whelmed
I bought a bunch of 6Tb hard drives so I could increase the capacity on my Drobo. A necessary expense, but not an exciting one.
I bought a Fuji X-E2 to have it converted for infra-red B&W photography. One problem, the lens I had for this, the Fuji 18mm, generated a bad hot-spot in the middle. There are lists of  lenses which are problematic in this regard – causing a central hot-spot in images, because of internal reflections in the lens. Unfortunately, the Fuji 18mm lens wasn't listed as a problem lens for infra-red  photography. I had to replace it with the Fuji 14mm f/2.8 lens, which turned out just fine. No hot-spot. Still, it was a detour to get there.
---
Your turn!
Let us know what photo-related goodies you bought this year which you loved, and those you didn't.
Related articles