your best & worst photography purchases of 2014
Looking back every year, I'm sure you too are happy with some of your purchases you made in photography, whether gear or software or website related. Purchases that you love and made a difference to you as a photographer. But similarly there are also those purchases you regret. What was I thinking? I should've done my homework?
In the past I've bought some spur-of-the-moment bad decisions. It is especially easy to get swept away at photography trade shows. But I've gotten better at it, especially unnecessary software purchases. So I am actually happy with most of my purchases this year. Here's my list of best & worst purchases, with even a few "meh" purchases listed.
Better yet, add yours to the list of Best / Worst Photo related purchases, by posting in the comments section. To make it interesting, there was this book to be won as a prize. Entries closed on Sunday 21st Dec.  [edited to add: Roy Barnes with entry #34 wins the book prize. The entry was chosen via a random number generator.]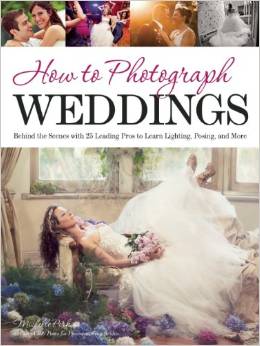 Behind the scenes with 25 leading pros to learn lighting posing and more. Names such as Jerry Ghionis, Jim Garner, Dave & Quin Cheung, Brett Florens, Huy Nguyen, Ken Sklute, and myself included.
Inspired by Fashion. Stories, not Pictures. Connection is the Key. Two grooms. Big Groups. A Sense of Humor.
These are some of the themes which are explored in the 58 chapter entries, covering a diverse range of topics which go beyond the technical, to also cover style and approach.
{ 93 comments }