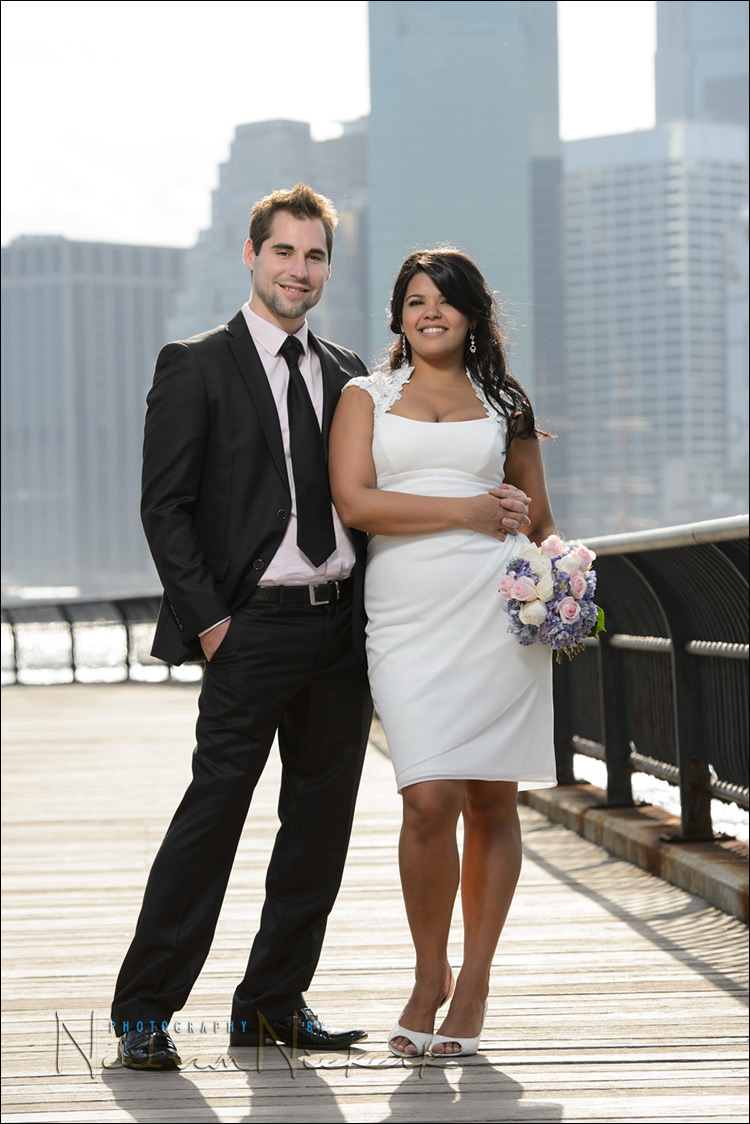 photographers – becoming more confident in posing people
How to confidently pose people for portraits, is likely as big a challenge for new photographers, as how to use light. Even a model as professional and inventive as Ulorin Vex has told me that one of her biggest frustrations with photographers is when the photographer expects her to drive the shoot, and pose herself and come up with ideas. So yes, even when working with professional models, you need to guide them.
For me, the first step in becoming more confident in posing people was to practice. And practice by posing yourself while looking in a mirror ), and figuring out what looks good as a pose, and what just looks clumsy.
But the break-through realization for me was that as a photographer, the people that I am photographing, gave me permission to pose them. It's not an intrusion to (gently) pose people so that they look good in front of the camera. Somehow, it had to eventually dawn on me that I have their permission. I don't have to be shy and wonder if I should. In fact, I have to pose people when photographing their portraits.
{ 7 comments }