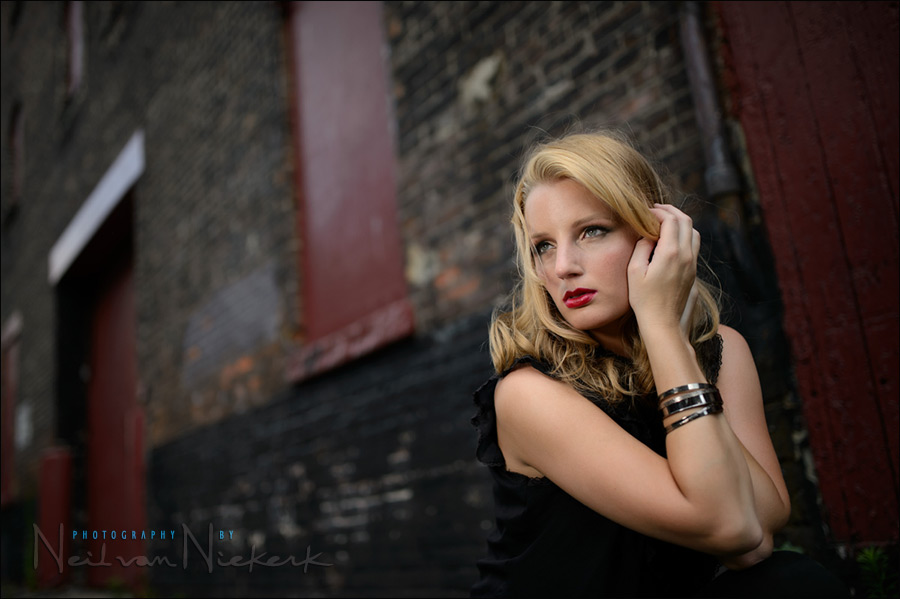 off-camera flash with a small softbox
Most of the images shot as part of the Sigma 35mm f/1.4 DG lens review, were with available light only. But for one sequence, I used off-camera flash. I didn't intend carrying a lot of equipment, so I stripped it down to the minimum. That meant forgoing my usual softbox, the Lastolite EZYBOX 24×24″ softbox (vendor). Instead, I opted for the much smaller Lastolite 8.75″ speedlight softbox (vendor). And instead of a light-stand, Nicole's friend, Andrew helped out on the day by holding the softbox and slave speedlight.
In getting to the final image, the thought-process was similar to that described in this article: off-camera flash for that extra bit of drama (model: Olena).
So let's run through the sequence of images …
{ 10 comments }