Boudoir photography with a Hollywood glamor feel
I managed to acquire a lovely (and massively big) lighted table for my studio. I picked it up for quite a low price at a photography studio auction in New York, and now it has a new home. It was a missing piece in my studio – especially since I also offer the place as a photography studio rental (NJ) . But I digress. In other studios that I've used, I've used the glow of the circularly arranged lightbulbs, as a light source. For example in this photo session with Jessica Joy – composition: working towards the final image.
A number of years back when I wanted to build up my boudoir photography portfolio, Priscilla contacted me, and she was perfect for the look I had in mind for my portfolio – sensual and soft. Meeting up with Priscilla again recently for another photo session for myself, the intention was to aim for boudoir photography with a Hollywood glamor feel – but as often happens, the resulting images ended up a distance away from the original idea.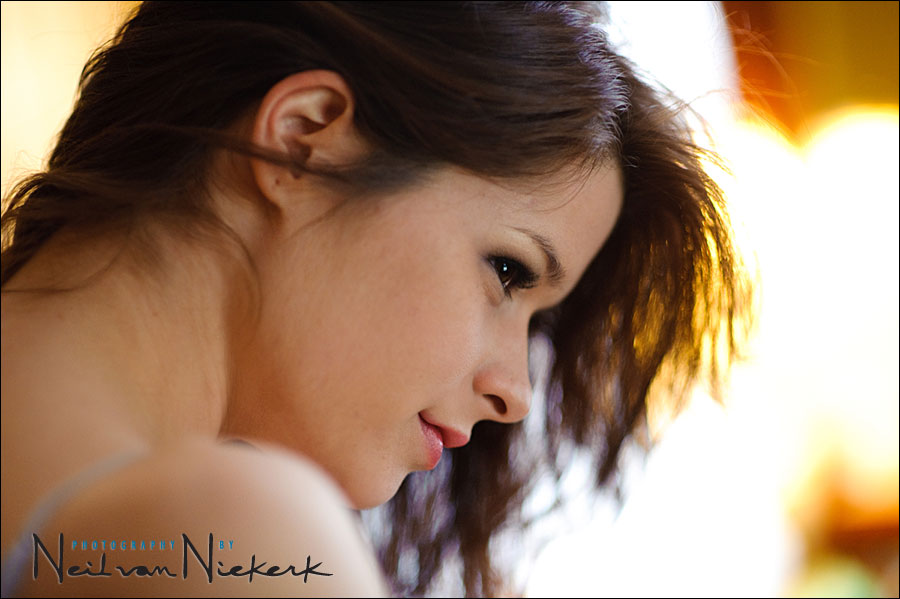 This photo is from that very first photo session with Priscilla – I was quite taken with her profile. With this latest photo session, I wanted to use her features as part of the design of the photograph. This time, I wanted the mood to be darker.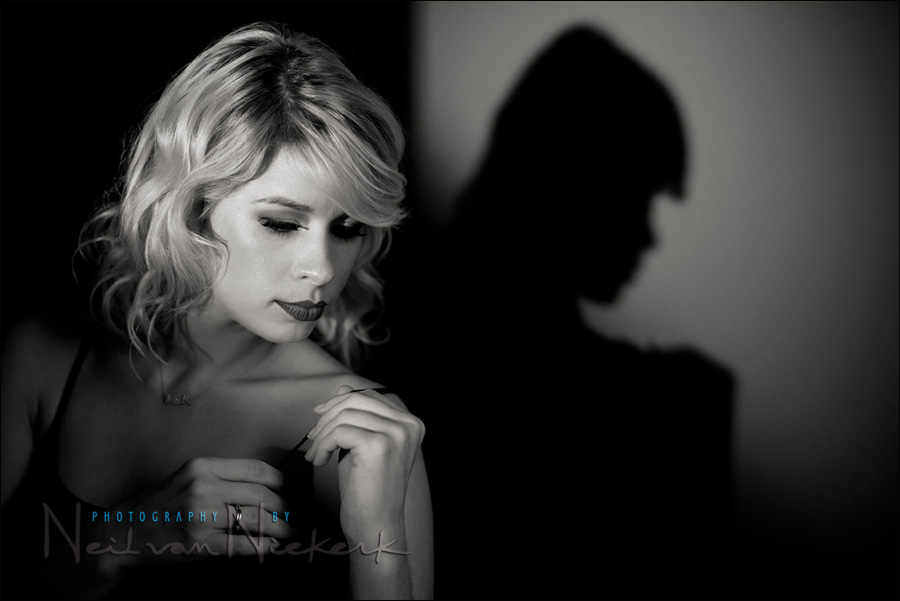 This photograph took a while to gradually build up. There were two light sources – but I wanted the light to be more mysterious, and not be obvious. I ended up using the modeling lights of the Profoto D1 500 Ws studio flashes (affiliate), to light this image. The modeling lights are continuous light, and work like video lights in that respect – providing a WYSIWYG way of working with light. (But then, that's exactly what modeling lights on studio flashes are there for.)
The main light on her was with a Profoto D1 studio flash (affiliate), but with the beam controlled and tightened with a Profoto 20-degree grid (affiliate). I have to point out that this could've been lit by any video light (with barn doors). It just happened that I started using the studio lights (with the intention of lighting this with flash), but then decided to run with just the modeling lights.
To create somewhat of a Chiaroscuro effect, I used a studio V-flat to cast the shadow behind Priscilla, so that her face would be against the darkened background, leaving her profile to cast a shadow on the wall. With just this one hard light-source, the contrast on her face was too stark. A studio light softened by a Profoto 1'×3' softbox (affiliate), worked well. The grid on it helped contain the light fall-off so that it didn't brighten the background behind her.
Once we had the lighting down, it took us numerous more photos to get just the right balance and angle to her shoulders and her face. It also took careful posing of her hands for the shadows to not become weird shadow-puppets on the wall.
I wanted to keep her hands and body less lit than her face, so I used another stripbox on a chair to help flag the light. This drew attention to her face, by shading everything else.
For the pull-back shot, I used a bit of on-camera bounce flash here to lift the shadow detail so you can see the position of the lights. The flash gives a bit of a blue tint. The flash was obviously not part of the actual photos – just this pull-back shot.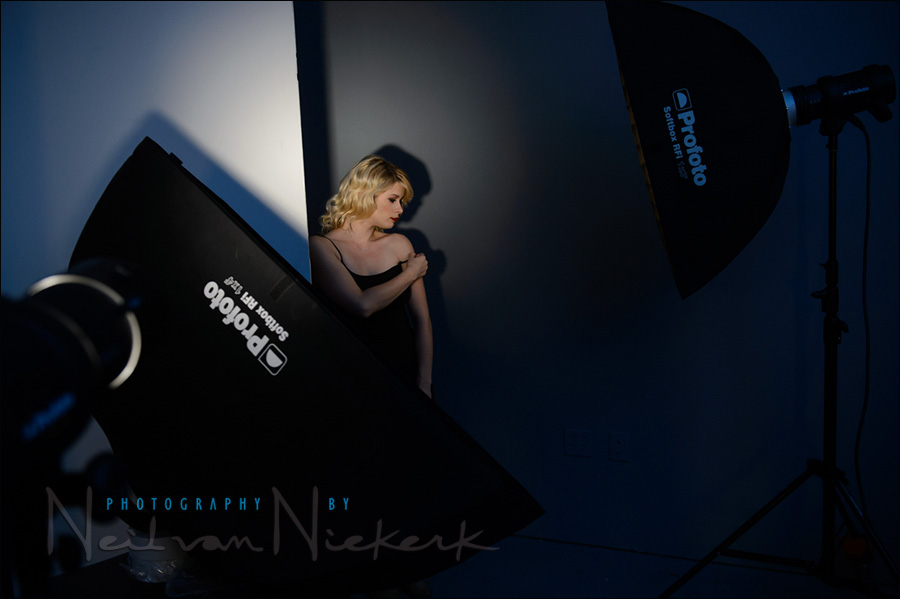 Photo gear (or equivalents) used in this photo session
1/200  @  f/2  @  1600 ISO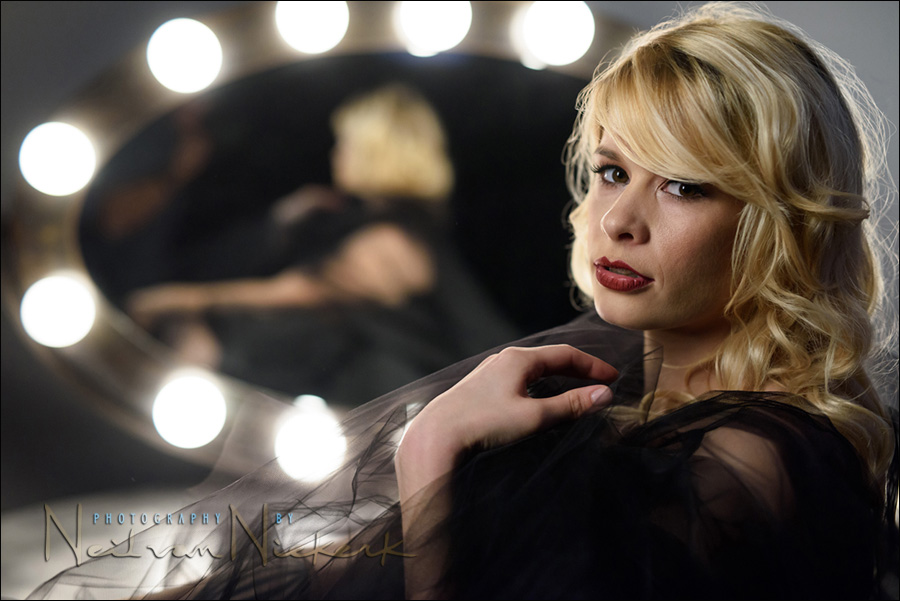 For part of this photo session, we used the light from the lighted make-up desk as our main light source … but I still used the modeling light of a studio light for flattering fill light on her – Profoto D1 Air 500 Ws studio light w/ gridded Profoto 1'×3' softbox (affiliate). The pull-back shot below will show the positioning of everything. The black cloth hanging from the backdrop stands, was to (mostly) hide my own reflection in the mirror.
1/250  @  f/2  @  1600 ISO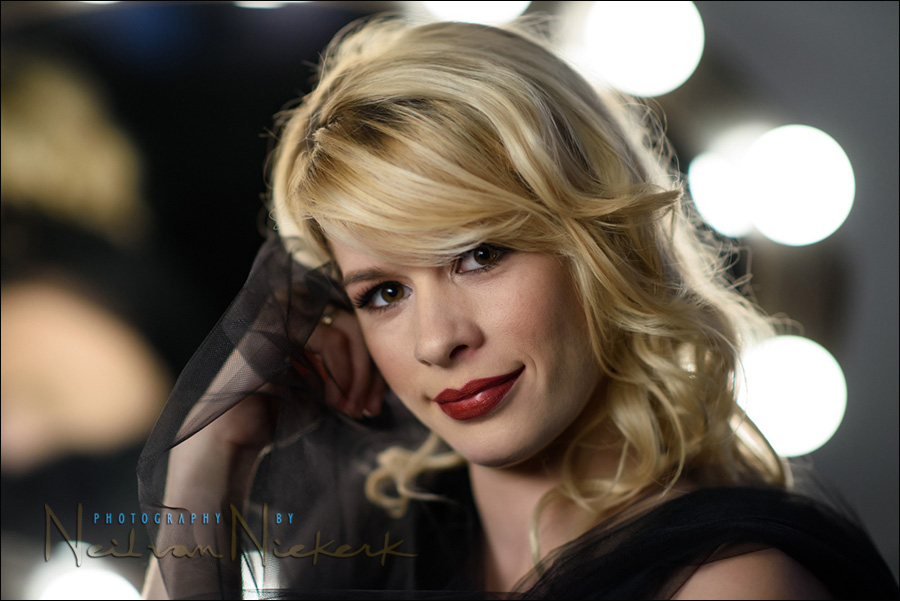 1/250  @  f/1.8  @  1600 ISO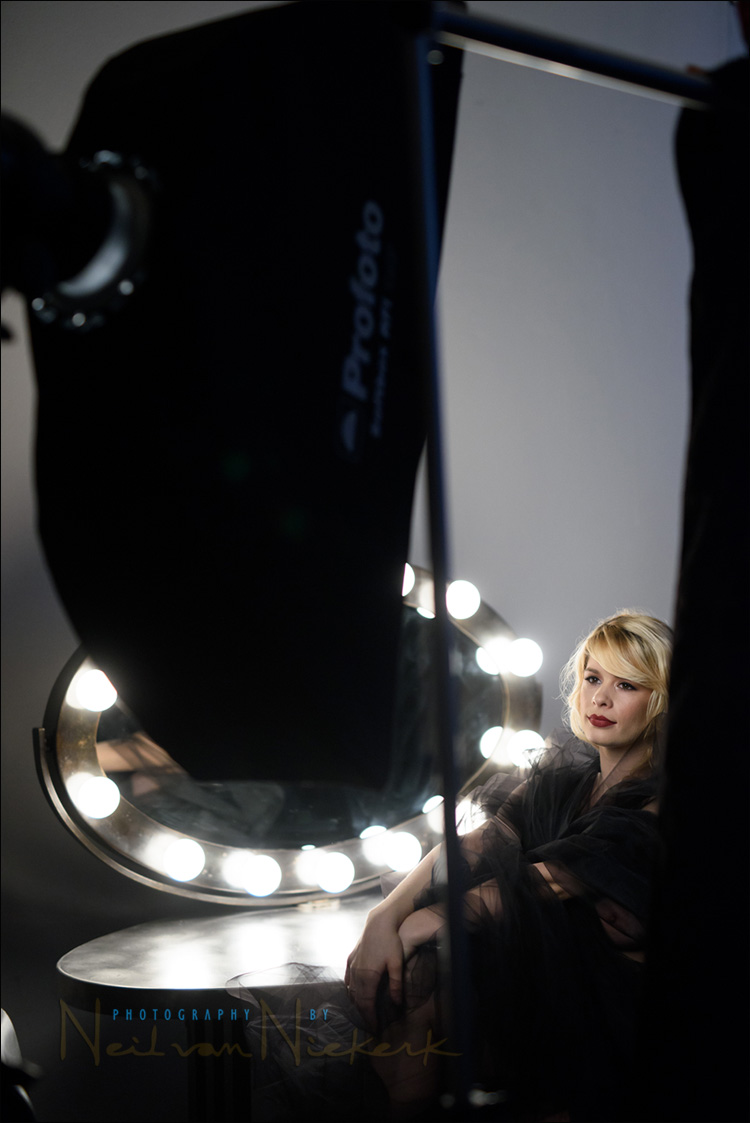 Lighting via the lighted make-up table for main light, and the modeling light from a Profoto D1 Air 500 Ws studio light  w/ gridded Profoto 1'×3' softbox.
Related articles
---
Books on Hollywood portrait lighting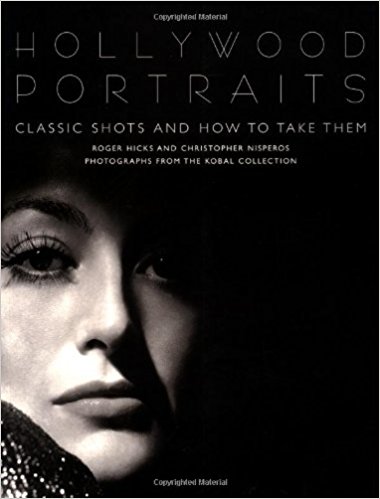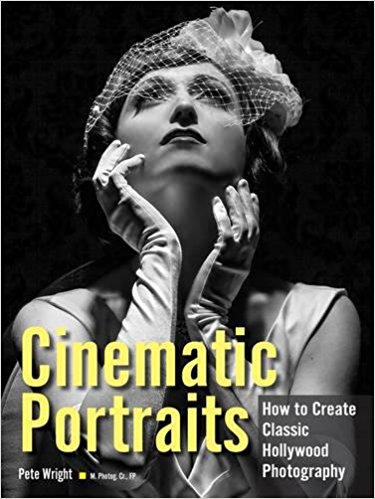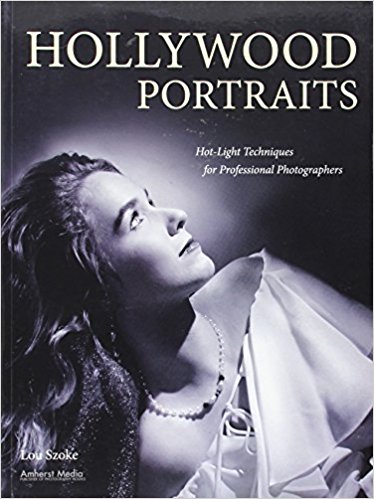 ---