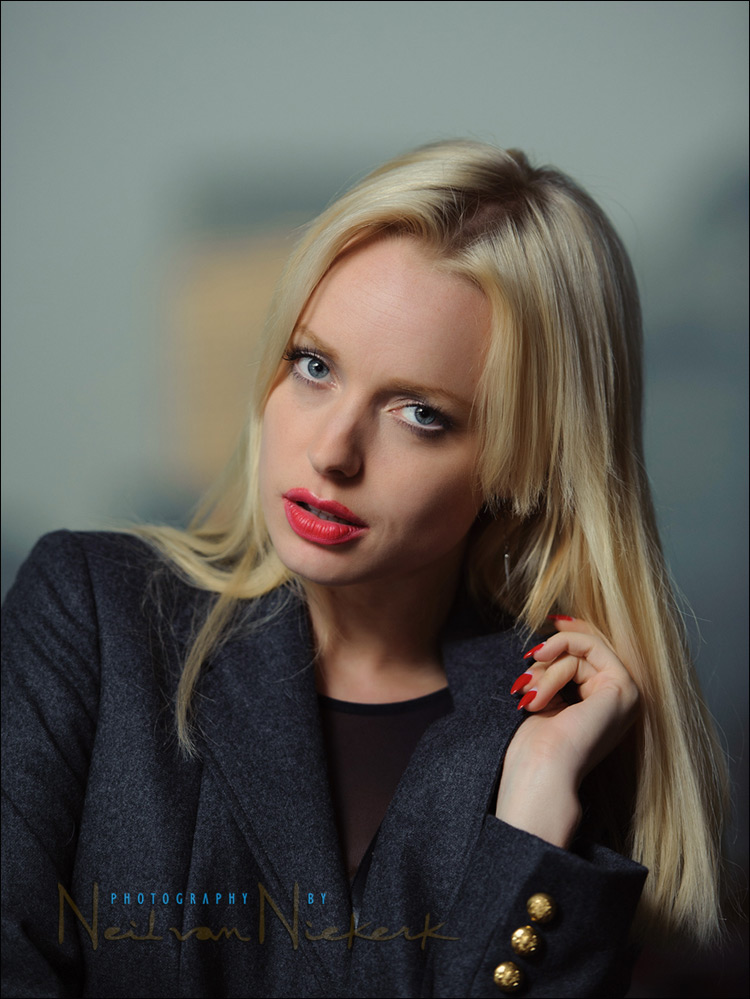 Various scenarios: Balancing flash with ambient light
Adding flash to ambient light – its's a topic that can appear to be confusing. With advice that ranges from under-exposing the ambient light by a stop or two … or dialing FEC down for fill-flash, or advice that you should be metering for the background … it all appears confusing and contradictory.
What we do, and the thought-process we step through, depends on the (lighting) situation we find ourselves in. There isn't one blanket do-all method. No single piece of instruction that will fit every occasion.
So let's try to work through various general scenarios, to see how we'd approach each one:
The general situations how we'd use flash with ambient
1.) You just need a touch of fill-flash to open up the shadows and reduce contrast. Then you're adding flash at around 3 stops under, or 2 stops under, or 1 stop under. If you do this via manual flash, then you'll have to meter for the flash. If you use TTL, then you dial your FEC down.
for example:  on-camera TTL fill-flash
2.) Flash and ambient are about equal and you're doing some excellent balancing there of light levels. This is where you can delicately balance flash with the ambient light, and make it nearly imperceptible.
for example: NYC portrait photo session – Tatiana, violinist
3.) The ambient light is too low. Then you add enough flash for the camera settings you need. i.e., enough depth-of-field; decent ISO; shutter speed where you don't get subject movement or camera shake.
for example: photographing the wedding processional with extreme bounce flash
4.) You need to balance your subject who is in shade, against a brighter background. Then you meter for the background, and add the right amount of flash.
for example:  overpowering the sun with off-camera flash
5.) The ambient light is uneven, or not flattering. Then the simplest approach is to under-expose by a stop or two. Then your flash is the main source of light. As long as your ambient light is under, you can adjust your settings as you please, and TTL flash will follow.
for example:  wedding photography lighting – shooting in partial sunlight & shade
With scenario (5), you would generally meter that your SUBJECT is under-exposed to an extent. I use my camera's built-in meter, but I do interpret it for the subject and scene's tonality. (i.e., lots of dark areas, or lots of bright areas.)
This is a basic summary, and shows that you have to adapt your thought-process. Sometimes the flash is mere fill-flash, and other times it completely dominates.
---
---
About the image at the top
The portrait of Catherine, a model at one of the photography workshops, is a relatively simple one. I metered for the background – early evening Manhattan. Then at those settings, I added TTL bounce flash. Catherine would've been under-exposed at those settings.
Note the light pattern on her. It's due to a combination of bouncing my flash into the direction I want the light to come from, and using the black foamie thing to flag my flash. This gives me controlled bounce flash and great results that are easily achieved.  You can't get this result with a plastic diffuser cup on your flash, regardless of who endorses it!
camera settings and equipment (or equivalents) used
camera settings:  1/80  @  f2.8  @  640 ISO;  TTL flash
On-camera flash modifier – the black foamie thing
Related links