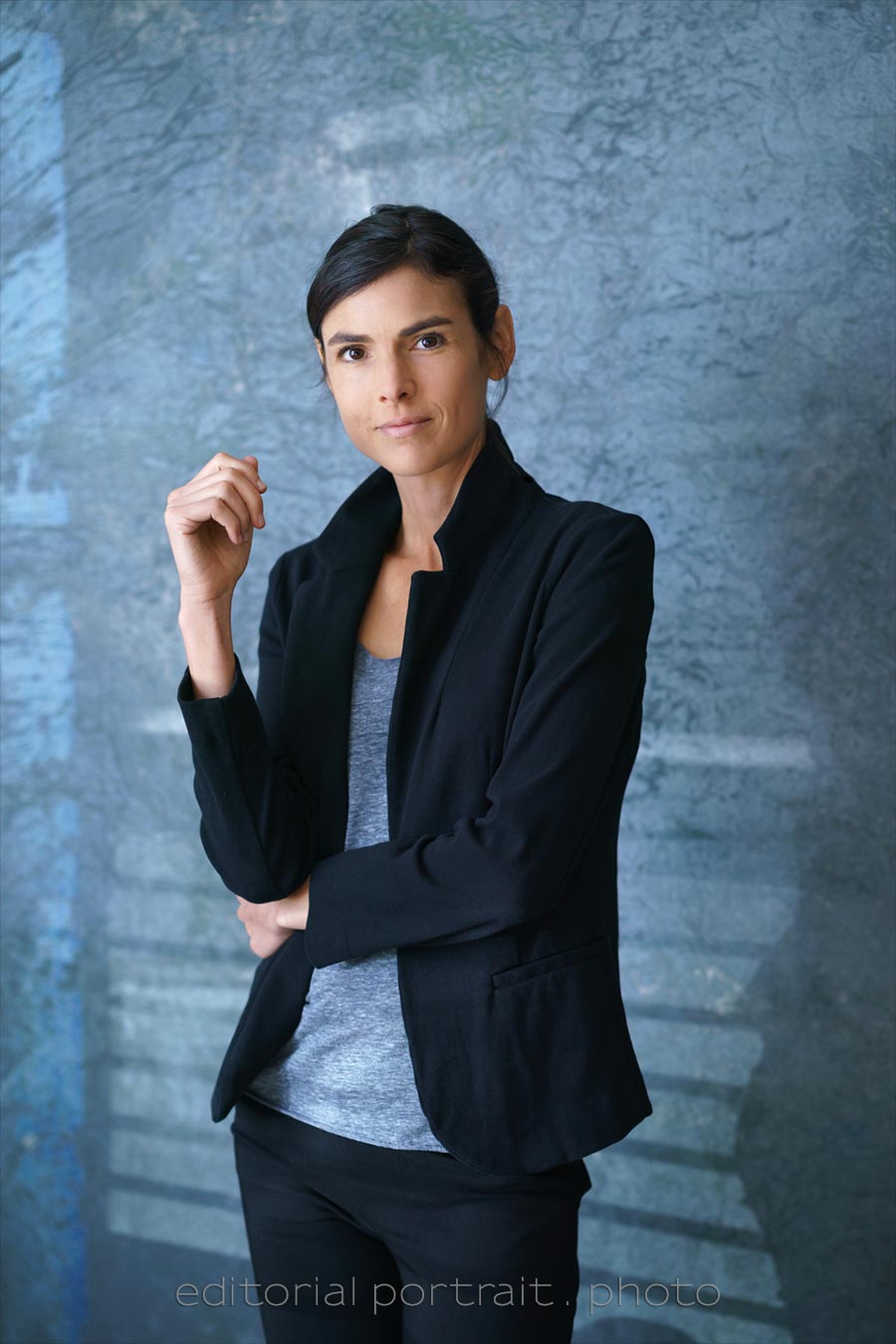 Window light portrait … with a twist.
This sequence of photos is from a photo session in my studio with a model, Eryn. I have this one canvas backdrop where I prefer the back of the backdrop, which looks distressed, rather than the proper painted front of the backdrop. I like it this way because it looks unusual compared to the front. I wanted to photograph Eryn against this canvas backdrop … and I wanted to use window light. As I opened up the window blinds, the indirect light spilling in was also punctuated by the sunlight glaring off the hood of my car, creating these patterns of light. Just the necessary twist to window light to make everything more interesting.
The lens used for the series of portraits here, was the Sony 85mm f/1.4 GM  (B&H / Amazon), on a Sony A9 (B&H / Amazon) camera. I shot all the images of Eryn at f/2 aperture. For headshots, I prefer using the 70-200mm f/2.8 lens, but for a more agile way of shooting portraits, I prefer the 85mm focal length since an 85mm lens is more compact, and easier to handle.  For more, check this previous article on using the 85mm – the best lens to change your portrait photography.
When using available light, whether indoors or outdoors, I always intently try and discern exactly what the light is doing, looking to see if there are any nuances to the light. That much is a near-automatic way of seeing by now, always on the lookout for interesting "twists". As an example, check out these photos of Olena, where the light on her was from the sun reflecting off the back of a stop sign. And so it was with this sequence of photos with Eryn — "ooh! I like what the light is doing here."
In a way, this kind of serendipity is what I miss from studio lighting, and is something I'd like to continue to explore in photographing portraits.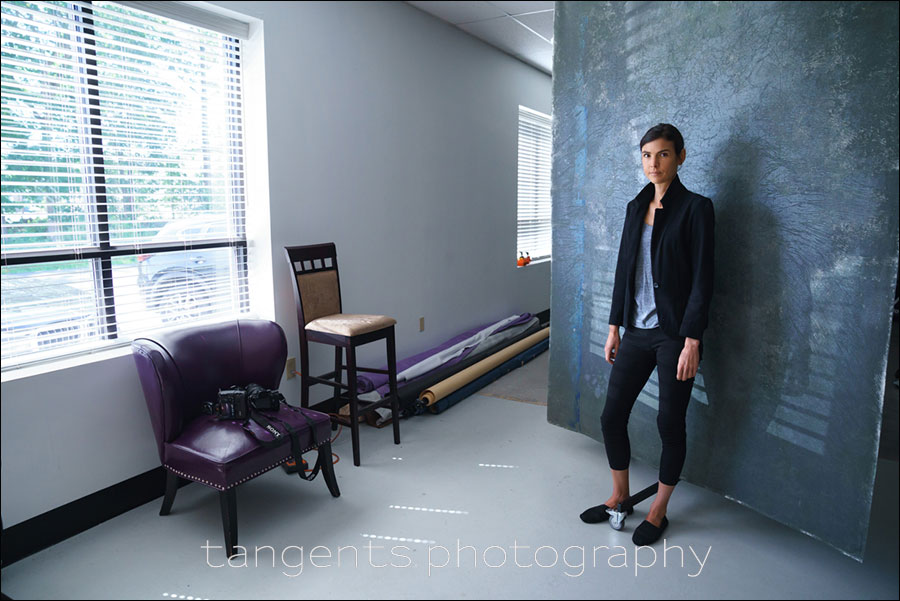 The pull-back shot to show the exact layout. The backdrop is on a roller stand so I can easily maneuver it around in the studio.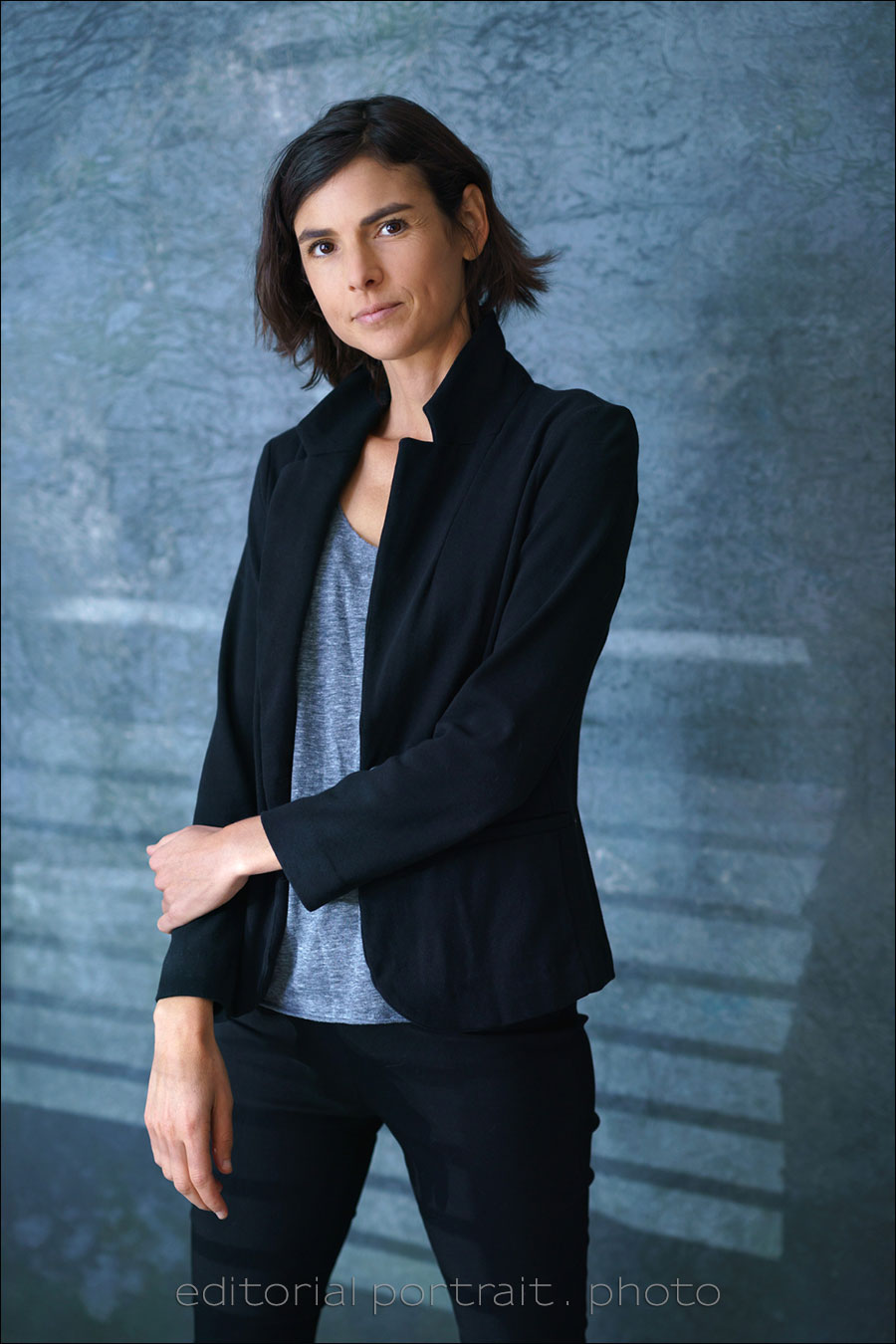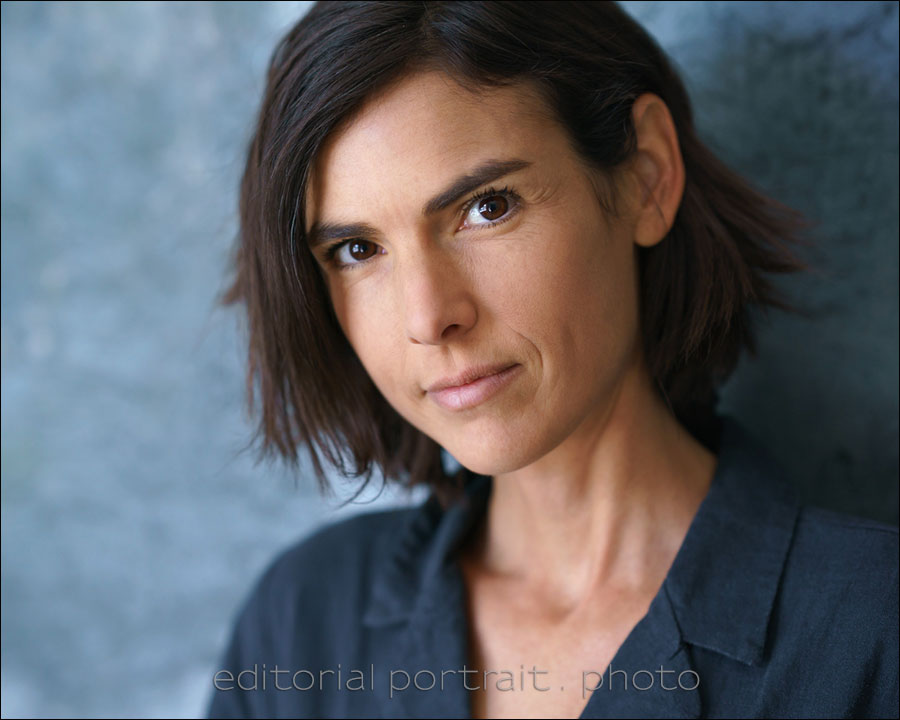 Camera settings & gear used with this photo session
1/250  @  f/2  @  500 ISO
Related articles