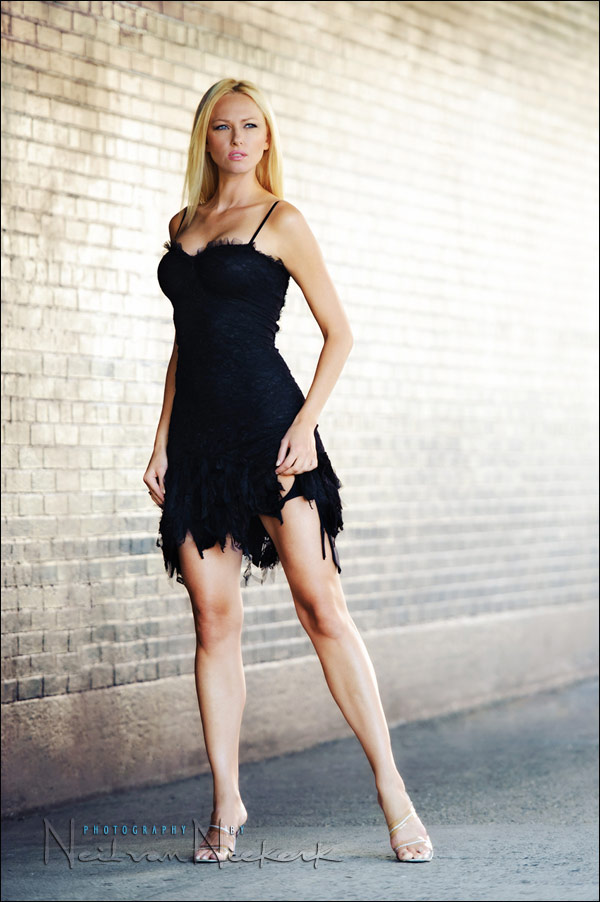 exposure metering & observing the available light
As a photographer you'll often hear instruction to just "look at the available light". Great. But this advice is also often given without clear examples of what we're actually supposed to be looking at. So let's explore that a little bit using a sequence of images of our model, Aleona, photographed during a recent individual photography workshop.
This is also keeping with the loose theme over the past few weeks, that for a photographer "using the available light" is not a random thing or just a meaningless catch-phrase.
{ 23 comments }