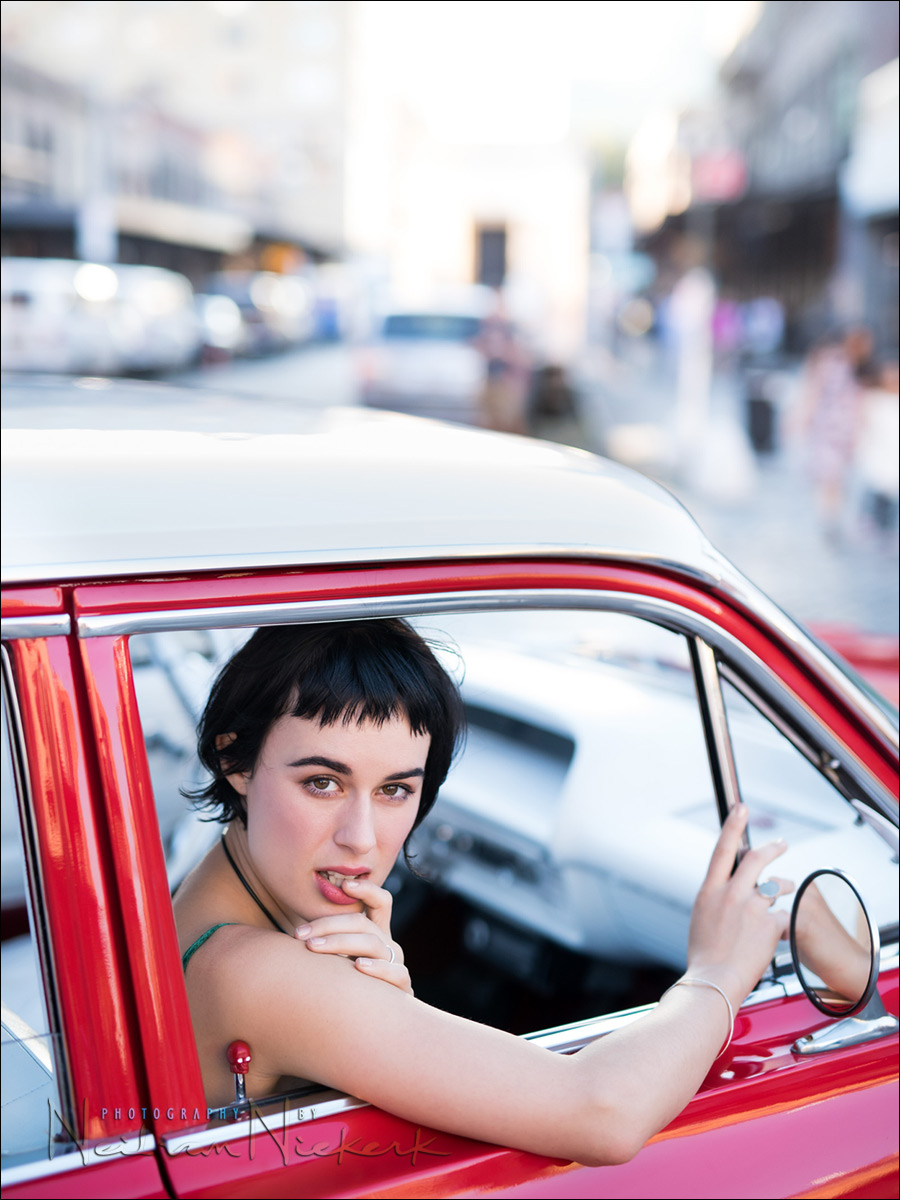 review: Sigma 50mm f/1.4 ART lens
The moment you hold the Sigma 50mm f/1.4 ART lens (vendor) in your hand, you know it is a serious lens. It is hefty. It feels like quality. It just feels like they took craftsman-like care in designing and manufacturing this lens!
Sigma has somehow turned their image around from being just a third-party lens-manufacturer, to a company that needs to be taken seriously for quality optics. It started with the Sigma 35mm f/1.4 ART lens, which proved to be a spectacular lens! (Here is my review: Sigma 35mm f/1.4 DG HMS art lens.)
There's been an incredible buzz around this lens – the Sigma 50mm f/1.4 ART lens. The initial reviews are unanimously impressed with this lens' optical performance. Right up there with the very best. When the 50mm lens was first announced the rumored price was around $1,500 but with its official release, it came in at a relatively moderate $949.00 … but for that price, we'd expect a truly quality optic.
The good news – it really is all that! I would heartily recommend this lens.
{ 23 comments }