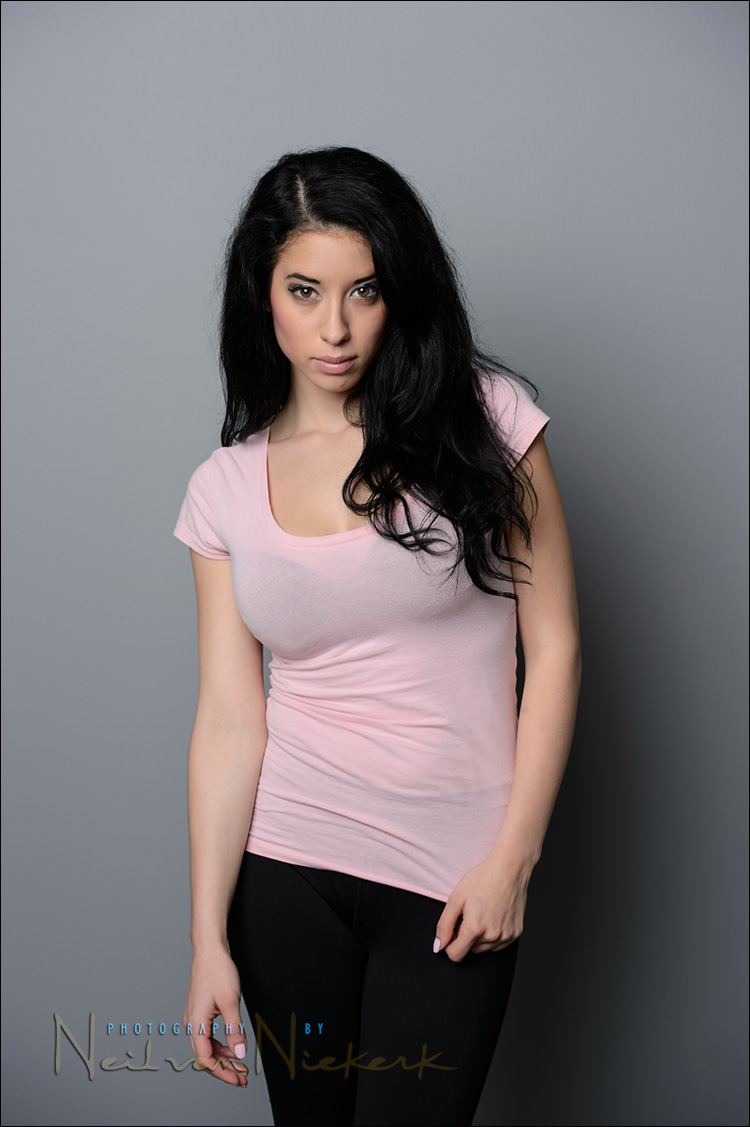 comparing power: studio lights vs. speedlites / speed lights
Speedlights pack a huge amount of light for the size. Very portable, and loaded with sophisticated features, owning a speedlight is a must. A simple choice.
Studio lights and the larger portable flashes such as the Profoto B1 500 W/s battery powered flash (vendor), offer a lot more power than speedlights. Exactly how much more powerful isn't all that easy to find out. There's very little available as direct comparison. Even the specs aren't directly comparable. Speedlights' power is given as a Guide Number (GN), and studio lights' power is usually given in Watt-seconds. Not an obvious translation between the two of them.
The Profoto B1 500 W/s battery powered flash (vendor) is quite powerful, offering 500 W/s as a maximum. It also features TTL capability, and can be wirelessly controlled. All this gives the B1 a flexibility approaching that of speedlights. The question then inevitably comes up just how much stronger the Profoto B1 is than a speedlight. In other words, how many speedlights would you have to gang up to match 500W/s of studio light output?
This is then what we're going to look at here – how do studio lights compare to speedlights / speedlites in terms of output.
I had a model, Melanie in the studio, to do a series of test photos. I used a Nikon SB-910 Speedlight (vendor) vs a Profoto D1 Air 500 W/s studio light (vendor). The studio-bound D1 is similar to the portable B1, aside from not running off a battery. It also has a typical power rating of this kind of studio light. Also keep in mind that the Nikon SB-910 Speedlight (vendor) has the same output as the Canon 600EX-RT Speedlite (vendor)
{ 27 comments }