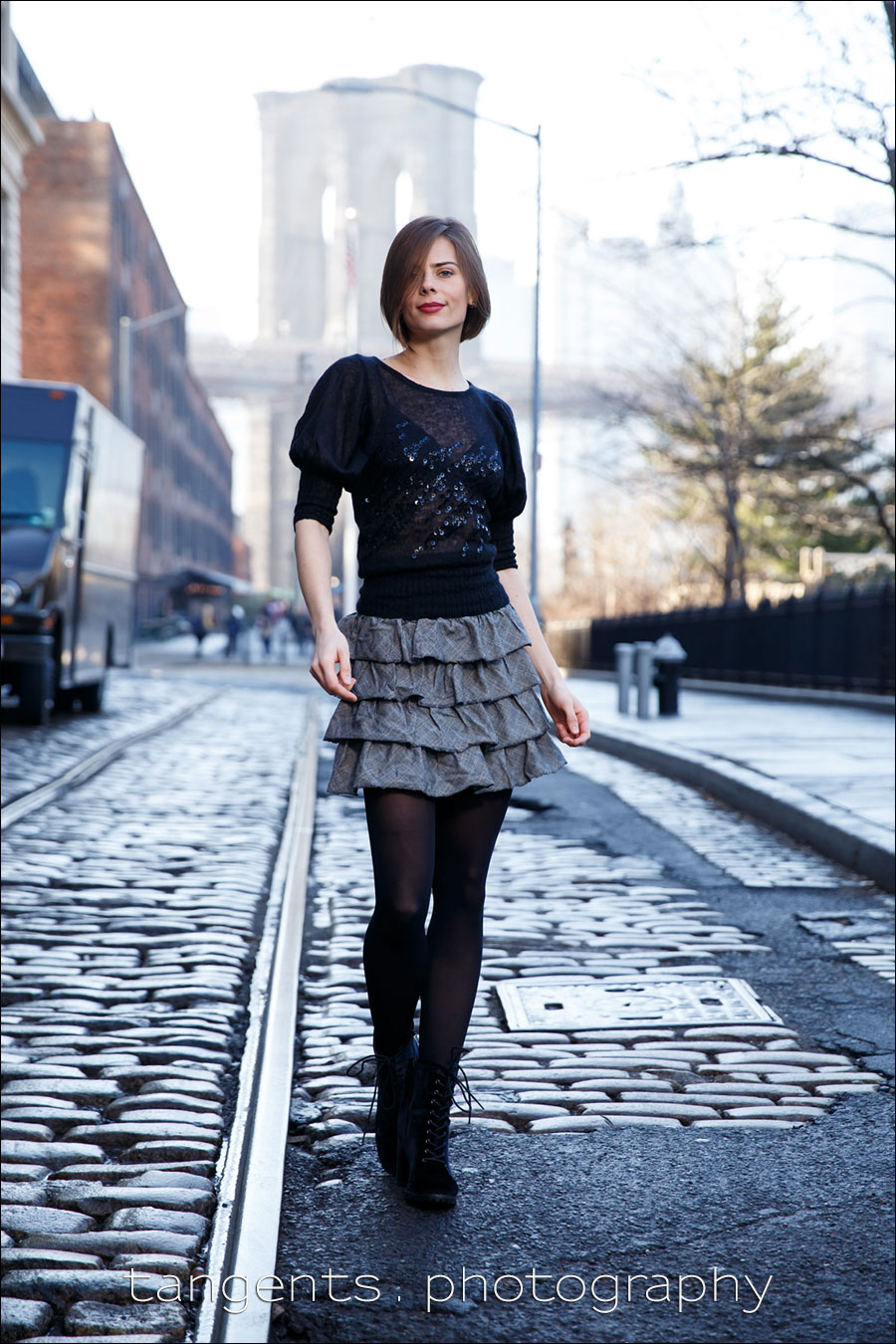 Best camera settings for off-camera flash
With many of the tutorial articles on this website that deal with off-camera flash photography, I have attempted to make the explanation not only as straight-forward as possible, but also repeatable. When it comes to camera and flash settings, there is often a specific science at work here – a specific method , which should deliver similar results time and again. The artistic side to photography is open to interpretation, and that is what makes photography continually fascinating – there are always further things to explore. However, when it comes to the more technical decisions about camera and flash settings, we can usually distill our choices via a specific thought-processes. Algorithms if you will. Algorithms to give us the best camera and flash settings when using off-camera flash.

We've gone over a checklist for portrait photography on location where we looked at an algorithm to create a shooting workflow on location to get great portraits.
Find an interesting or complementary background, that also has good light on my subject.
If there isn't good ambient light, then I add light.
Then, my subject's positioning and pose is adjusted so that the photograph comes together.
Similarly, we have looked at how to overpower bright sunlight with on-camera flash. There is a very specific series of steps that give us optimum camera settings for a tough situation.
Maximum flash sync speed.
Use your lowest ISO. Most likely 100 ISO.
Then, find the appropriate aperture. For bright sunlight, this will most likely be f/11 @ 1/200 @ 100 ISO
Use the flash's built-in calculator to figure out the best combination of distance and the power of the flash.
As an aside, High-Speed Flash Sync (HSS) is not the best choice to overpower the sun or any kind of bright light. There are two scenarios you are going to use HSS flash – When to use high speed flash sync (HSS) – and overpowering the sun is not one of those scenarios.
These are the kinds of things we thoroughly cover during the flash photography workshops.
Photographing a model, Rozalinda, during a personal photography workshop in New York, the question came up, how do we decide how much flash to use?
This is the crux of using flash outside of the studio – balancing the flash and ambient light. These following tutorials cover the options, and how our decisions might change, depending on the scenario:
Now, specifically as shown in this article – Adding flash to ambient light – you will see the way the images differ, depending on how much flash was added … and how much the ambient light was suppressed. Ultimately, there was no real right or wrong there. You (mostly) adjust it to taste, and adjust it to match your vision.
But here is one of the biggest tips I can give you about using flash outside the studio – start with your ambient light. Switch your flash off, and figure out your base exposure without flash. Now decide whether you want a touch of fill light, or whether you want the flash to dominate for a more dramatic look. Your choice!  But start by switching your flash off, and figuring out your basic exposure first.
Photo gear used for these images
1/800 @ f/3.2 @ 800 ISO
Profoto transmitters for Nikon & Canon (& Sony)
75″ tall Gitzo monopod to hold up the light
More examples
This is part 1 of a 2-part article, which continues here:
Flash photography tip – Start with the ambient exposure
Related links