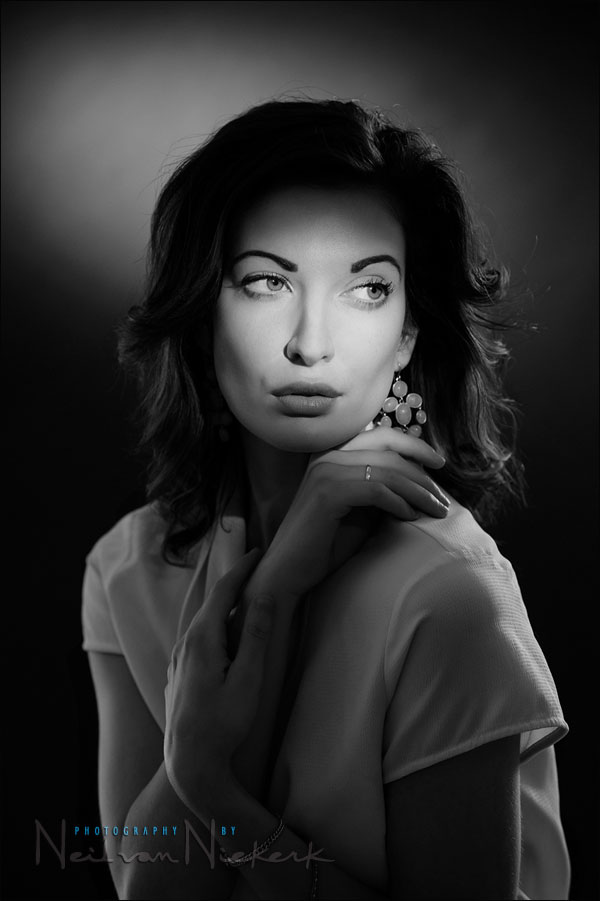 creating Hollywood Glamor lighting with video lights
The old Hollywood masters such as George Hurrell, CS Bull and Laszlo Willinger had a dramatic way of lighting their portraits, with specific use of light and shade.
For my review of the Litepanels Sola 4 LED Fresnel Lights, I had Ulorin Vex as model. Her style and clothing are quite unique, and dramatic enough that these lights enhanced her look. I loved what we came up with.
In using these Litepanels Sola 4 LED Fresnel Lights (vendor) to specifically emulate Hollywood Glamor lighting, I called in another model, Elle Olins. Elle has that smoldering look to her that turned out to be perfect for this style of lighting.
{ 8 comments }