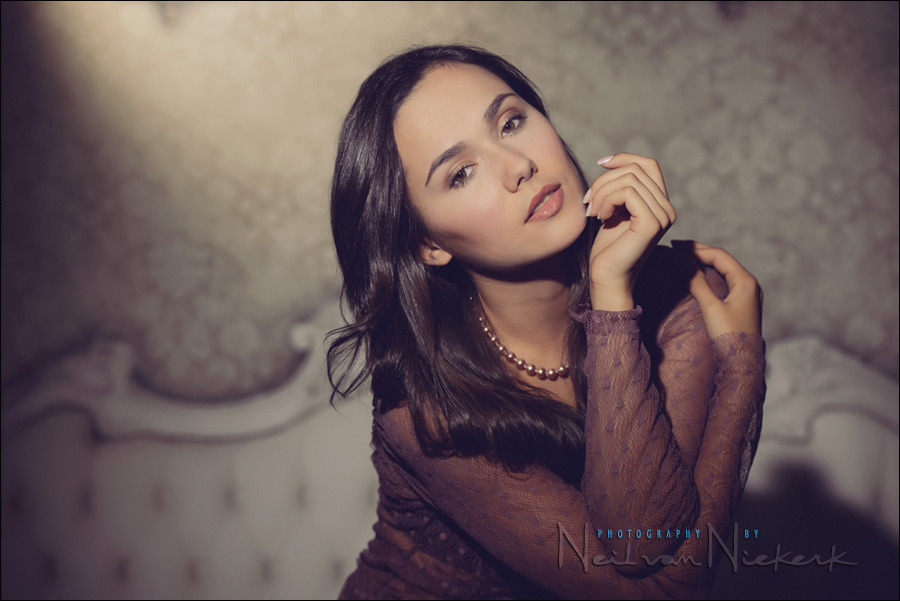 lighting a vintage styled boudoir photo session, using LED fresnel lights
Working with the ever-delightful Olena in my studio, we went for a mix of outfits and looks. We started off the photo session with straight-forward headshots, but then when Olena showed me this outfit, it just begged for something with a more vintage feel in lighting. So, drawing on the classic Hollywood glamor lighting for inspiration, I used the Litepanels Sola 4 LED Fresnel Lights to create that dramatic light on her, and on the background.
I've used the same lights before for Hollywood Glamor style portraits, and loved the effect. The lights, being a smaller light source than a softbox, need more careful placement, and more careful posing. So using lights like these, need to be more controlled. The end result though retains that air of mystery and that certain allure than boudoir photography needs to exude.
{ 15 comments }