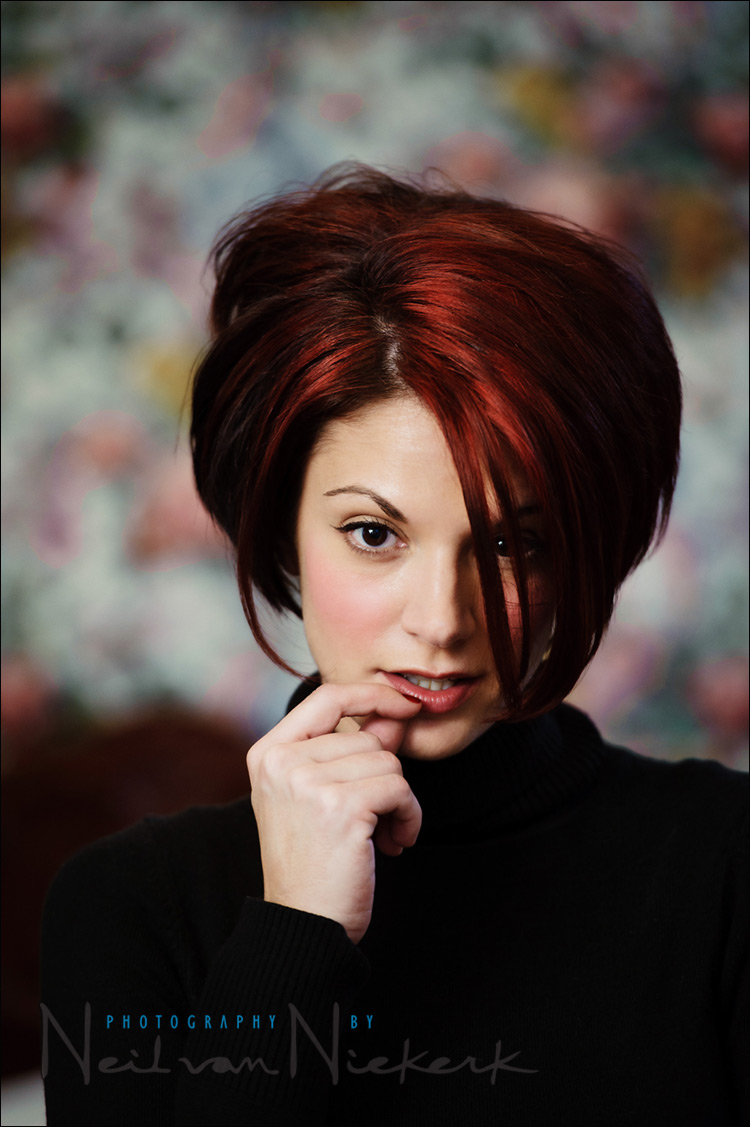 The flagship articles on flash photography techniques was (and probably still is) the backbone of this blog. But since I posted the first few pages on flash photography on planetneil back in 2006, my own understanding and technique have steadily improved, as has my writing style.
Part of my list of things-to-do this year then, is to update the older pages. The images especially needed to be updated. Stronger images, and with less of a wedding bias. Although the techniques can be applied to pretty much any field of photography, I think that some people might have been dissuaded from reading further when they saw the site predominantly featured wedding photography. For this reason, I've also made an effort in the past year or two to bring a much wider spread to the range of topics here.
And with that, first up for a face-lift is the page on how to bounce flash. While much of the material will be very familiar to regular readers of this blog, hopefully with new images, and adjusted text and links to other articles deeper in the site, it will be a welcome refresher on the topic.