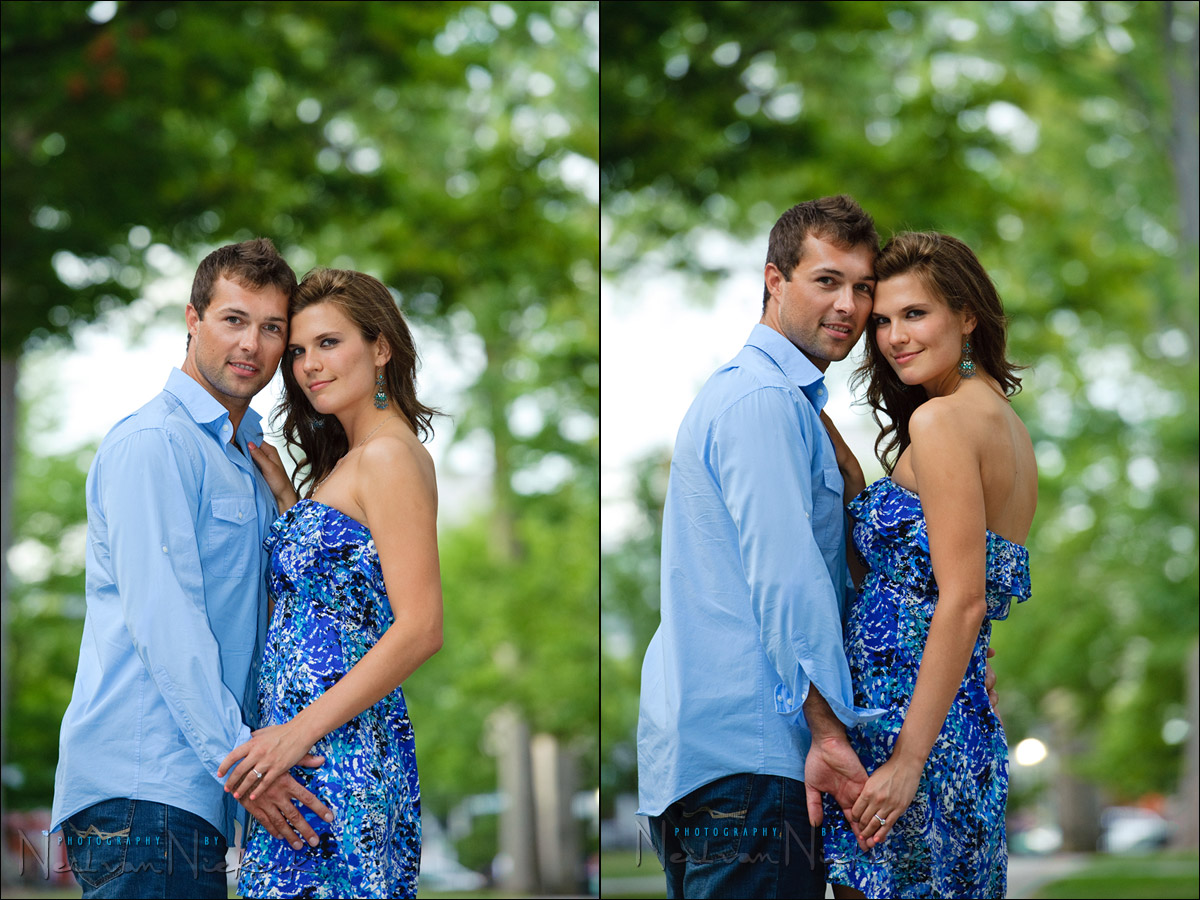 On-camera TTL fill-flash
With this recent photo session I didn't have an assistant with me to hold a softbox.  I therefore relied on on-camera fill-flash where necessary, and careful positioning of the couple, Renee and David, to control the light.
With the two photos above I used different amounts of flash exposure compensation (FEC), for more pronounced, or for more subtle fill-flash.
In the photo on the left, I used FEC of -3 EV on the Nikon D3 and SB-900 combination.  This is about the same as -1EV with the Canon flash system. For the image on the right, I was down to -5EV on the D3 & SB-900 … which is about the same as -3EV on the Canon system.  (It could be different again for other Nikon models.)
Since I relied on carefully positioning them in an area where the light doesn't come from above, the light falling on them was quite flattering and not top-heavy.  A touch of TTL fill-flash (adjusted to taste), is all that is needed then to give a bit of snap to the images.  Because the main source of light is the ambient light and is already fairly even, the flash was just fill.  There were also opportunities where even fill-flash wasn't necessary.
With another photo session shown previously here, I decided not to use any flash, and just work with the available light. As always when you use only available light, careful positioning of your subject, and considering the direction of the available light, is essential.  Also check this older post on the decision when to use fill-flash.
But if I needed more control over the light, then I would still prefer off-camera flash, as in these two previous examples – why I love off-camera flash / off-camera flash bringing sparkle on a rainy day. Having an assistant to hold the additional lighting really makes it easier since you have more choice over where to place your subject.
Quite often though, for simplicity and working faster than using off-camera flash, I just work with on-camera TTL fill-flash.  In the following examples from the same session, I used TTL fill-flash since the photos were more portrait-y. But where a photograph is more about the mood or some gesture, and less about someone's expression, then fill-flash will be less necessary.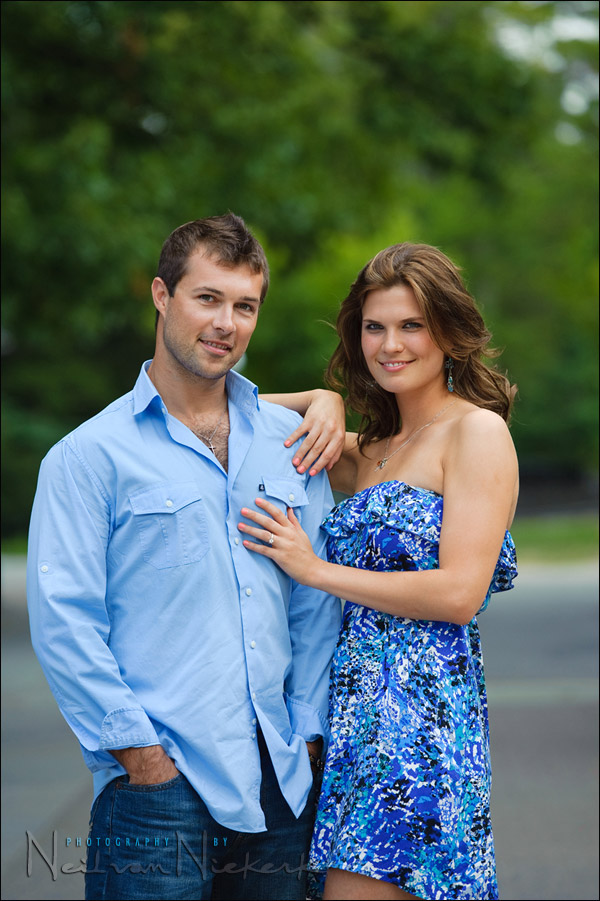 1/500 @ f4 @ 400 ISO … on-camera TTL fill-flash at -2 FEC
Nikon D3;  Nikon 70-200mm f2.8 VR II  … used at 175mm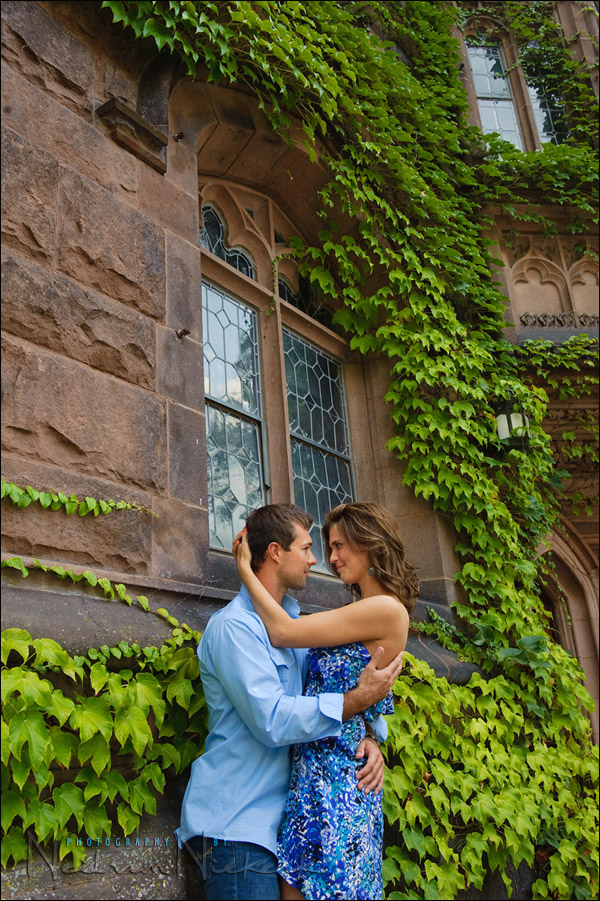 1/200 @ f5.6 @ 800 ISO … on-camera TTL fill-flash at -2 FEC
Nikon D3;  Nikon 24-70mm f2.8  … used at 32mm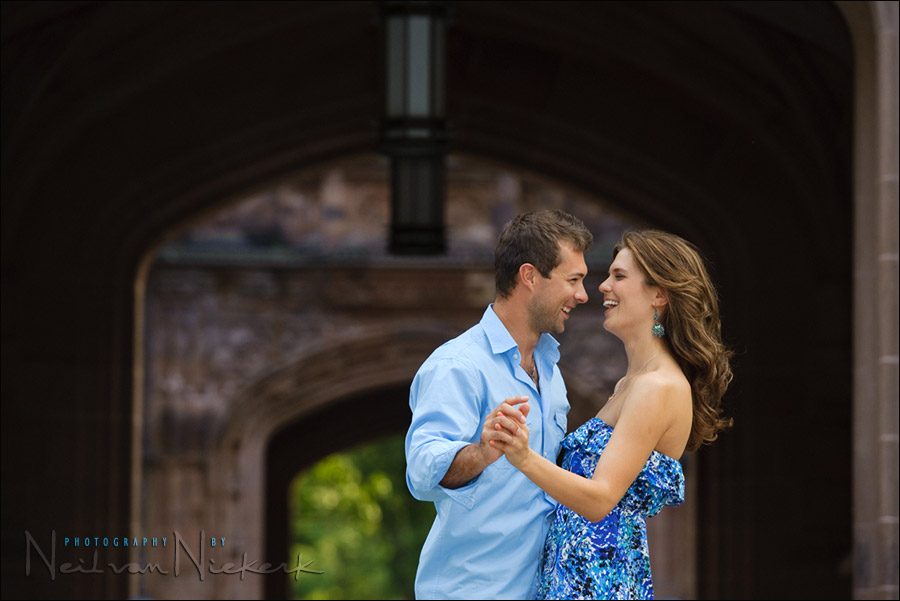 1/500 @ f4 @ 800 ISO … on-camera TTL fill-flash at -2 FEC
Nikon D3;  Nikon 70-200mm f2.8 VR II  … used at 160mm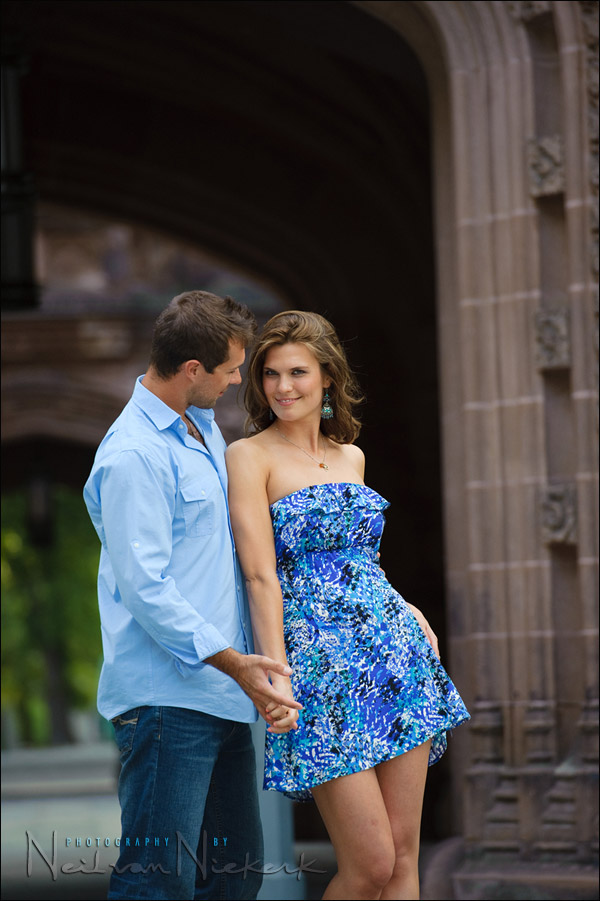 1/500 @ f4 @ 800 ISO … on-camera TTL fill-flash at -2 FEC
Nikon D3;  Nikon 70-200mm f2.8 VR II  … used at 200mm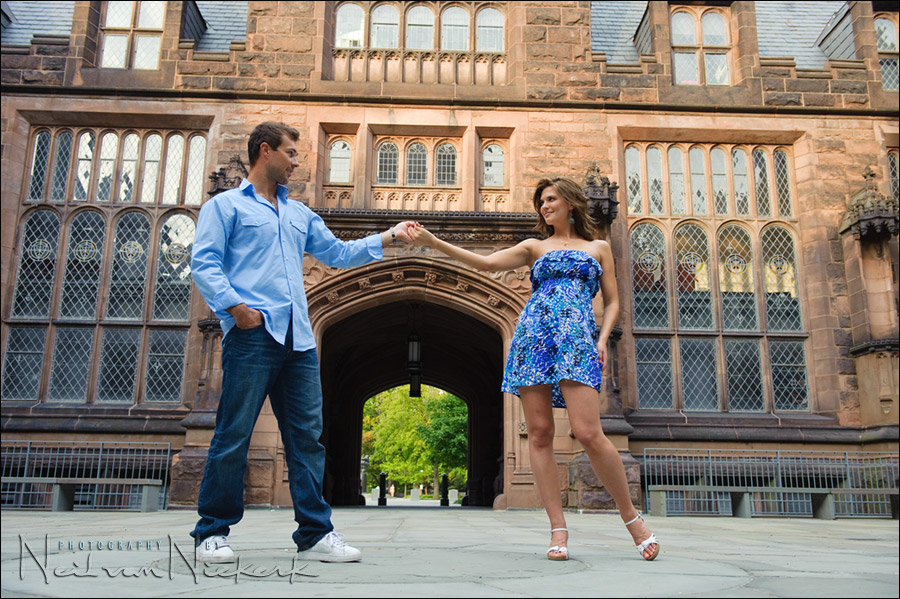 1/250 @ 4.5 @ 400 ISO … on-camera TTL fill-flash at -2 FEC
Nikon D3;  Nikon 24-70mm f2.8  … used at 32mm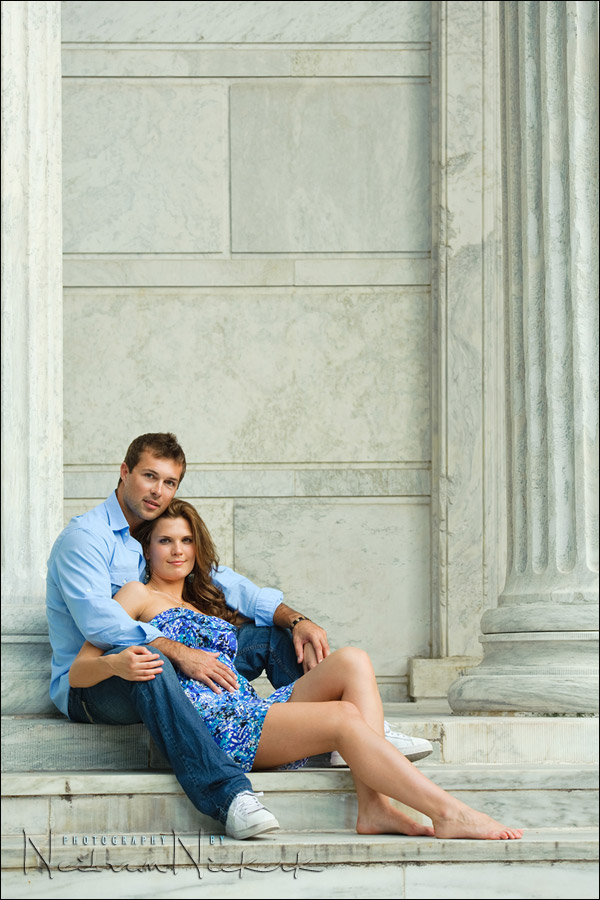 1/250 @ f5.0 @ 400 ISO … on-camera TTL fill-flash at -2 FEC
Nikon D3;  Nikon 70-200mm f2.8 VR II  … used at 100mm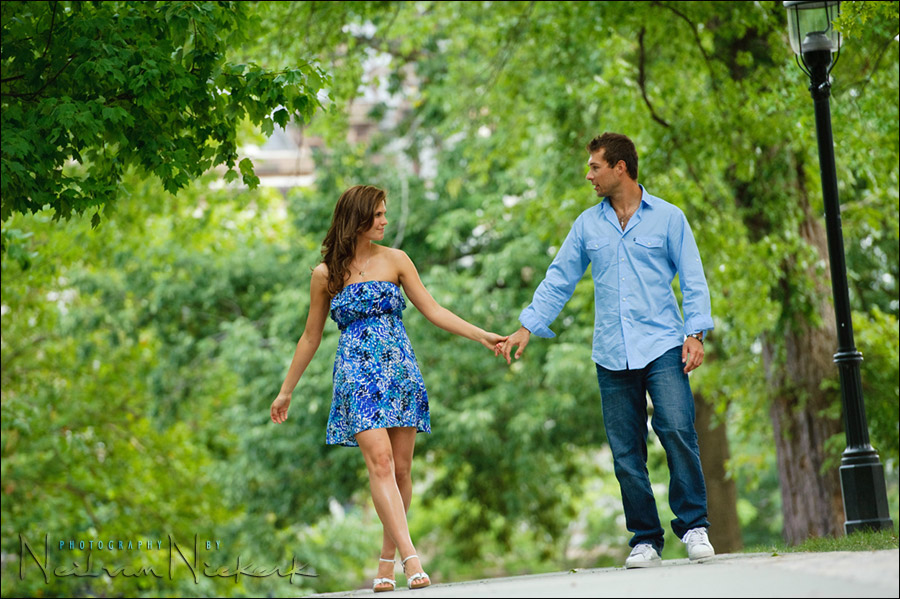 1/250 @ f4 @ 640 ISO … no flash
Nikon D3;  Nikon 70-200mm f2.8 VR II  … used at 200mm
Photo gear (or equivalents) used in this photo session
Related articles