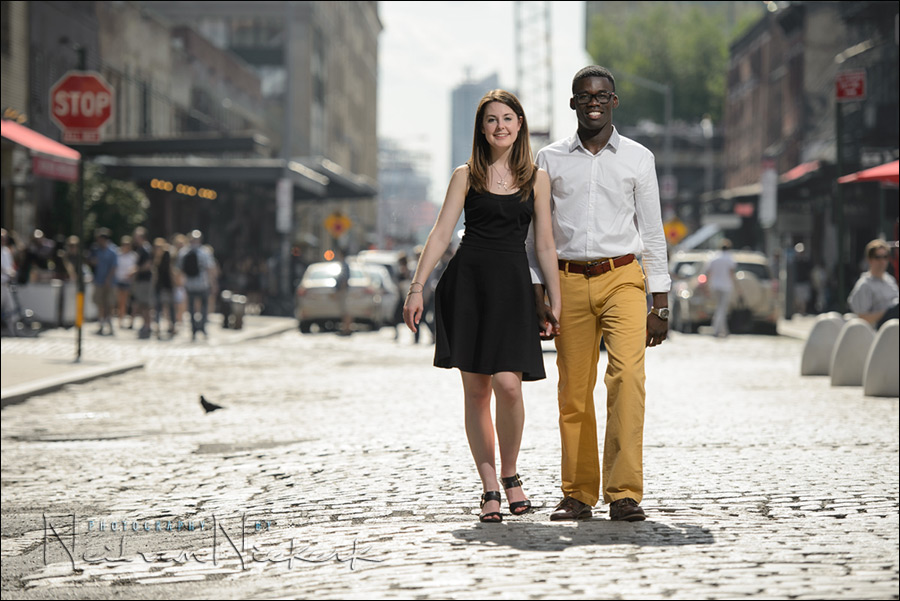 Reverse engineer a photo: Photo session with a couple in bright sunlight
When I posted this sequence of photos on Facebook of Jessica and Tony's engagement photo session in New York, there were a flurry of questions. Which lens? 50mm? 85mm? What type of lighting? What were my camera settings?
Well, this stuff has been covered before with numerous articles here. So by now, anyone who regularly follows the Tangents blog, and have done some reading, will be able to figure this out.
So here's your challenge – look at the photos, look at the location, and reverse engineer the camera settings and lighting. Figure out the possible camera settings, lens choice, focal length, and details about the lighting. I've added 1200 px images if you click through, to make the thought-process easier.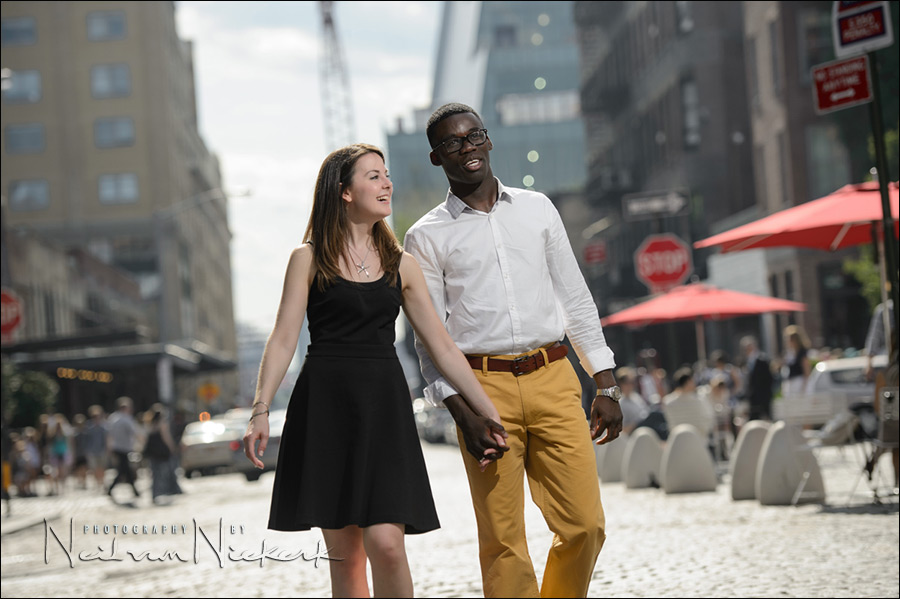 The answer
The discussion of the technique and thought-process has been explained in that linked follow-up article.
Thank you everyone! who contributed to the discussion.
I hope this all helped you in some way, trying to figure this out.
Related articles