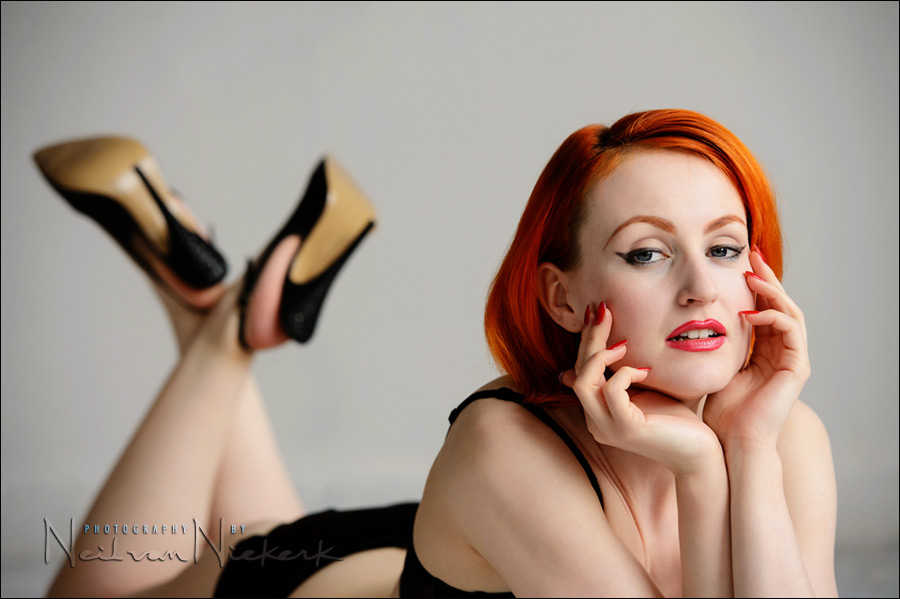 posing tips: pose the hands – asymmetry
Similar to the recent post with Jessica J as the model, where I placed her feet in an asymmetrical position for a more dynamic pose, I did the same when posing Anita DeBauch's hands during a photo session.
In the companion photograph, you will notice that her hands are symmetrical around her face. While the pose does look cute, an asymmetrical positioning of her hands and fingers improved the pose.
{ 4 comments }