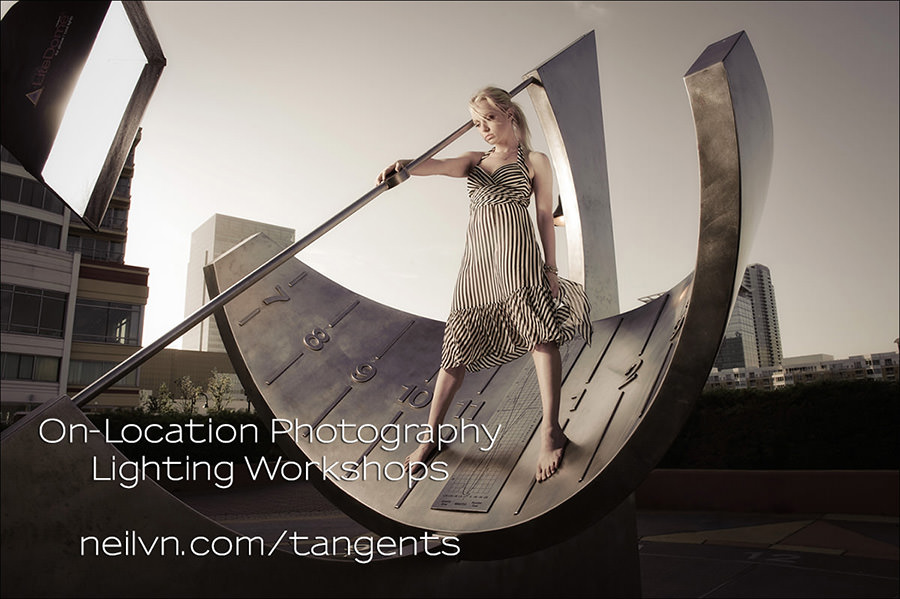 Photography Workshops – NJ / NYC
I present personal photography workshops and tutoring sessions which are tailored to your needs and to your schedule. These individual workshops are available as well throughout the year, depending on both of our schedules. My studio is only 17 miles from Manhattan. Just a short hop from New York and quite accessible by bus. Oh, and there's parking at the studio. Free parking.
If you are limited in how far you can travel, there are Skype sessions and also video tutorials to help you get a much better understanding of photography and lighting techniques.
The workshops are intended to give you confidence in your technique, and in using your photo gear. My approach is to teach photographers how to achieve what they want to. What we are aiming for, are those "aaaah, NOW I get it!" moments. Any aspects of flash photography that had been elusive up until then – whether it is a technique or bit of theory – should fall into place.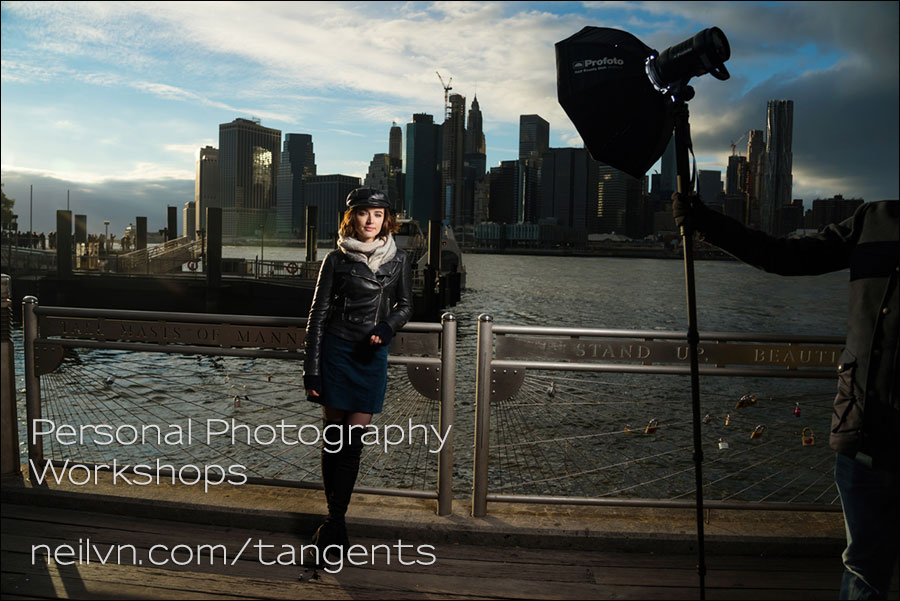 For an individually tailored workshop, including models, I offer 
individual photography workshops
. In addition to flash photography, we can cover other topics that you need.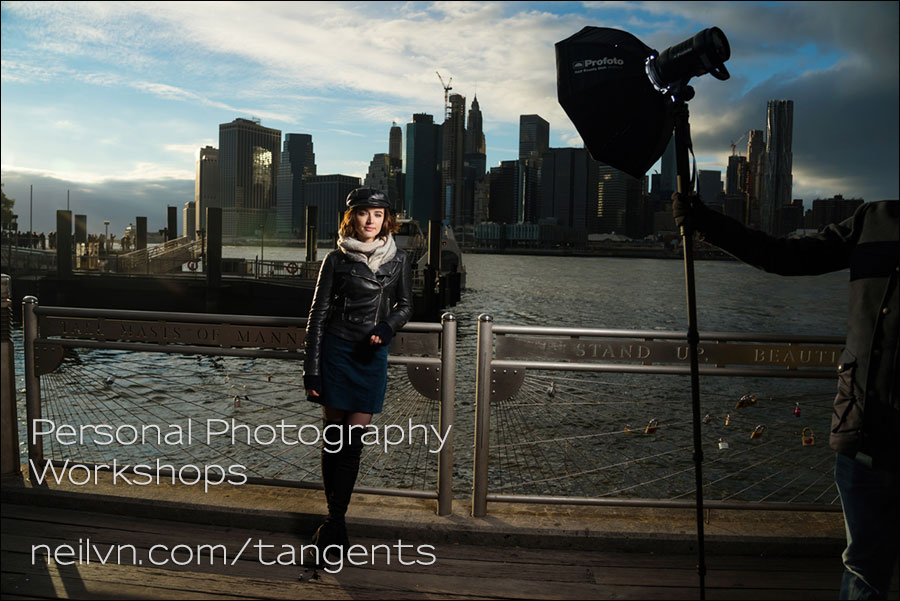 If you'd prefer to have an individual workshop, in New York, I also offer the same individual photography workshops. on location in Manhattan or Brooklyn.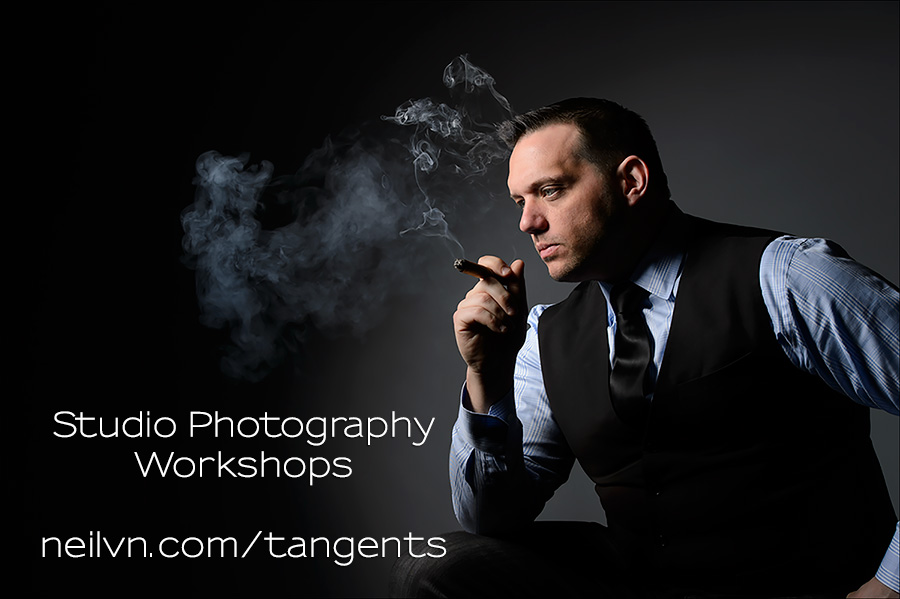 If you've been curious about getting to know more about studio lighting for portraits, but it all seems too daunting or technical, then this
studio lighting workshop
is for you. This workshop is a learning experience where you get to actually use studio lights and light modifiers, and learn how to set them up for portrait photography.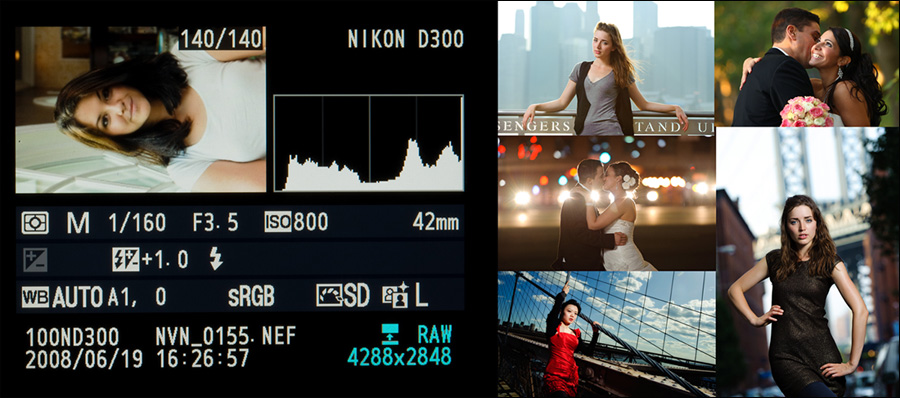 I also offer
personal tutoring sessions
. These are usually done in person at my studio in New Jersey. These tutoring sessions are tailored specifically for you, depending on what area you need help with.We get to sit and chat and go over problem areas in your photography. If you want, we can add a model for part of this tutoring session.
If you need help with some problem you're having in photography or want to do a portfolio review, but you live further away than NJ / NYC, then we could always do the tutoring session via video chat on
Skype
.
If you're keen on attending a photography workshop, but time and distance limit you, these
online video tutorials
might just be the thing. Not quite hands-on, but there is something about seeing something explained that might help you when words on a page don't quite suffice.
Contact me
Please feel free to e-mail me or phone me at 862-485-7276, for more information about the workshops.
If you'd like to be updated about upcoming workshops (and other snippets of news and info), then there is the monthly newsletter that you can subscribe to.
thank you
Neil van Niekerk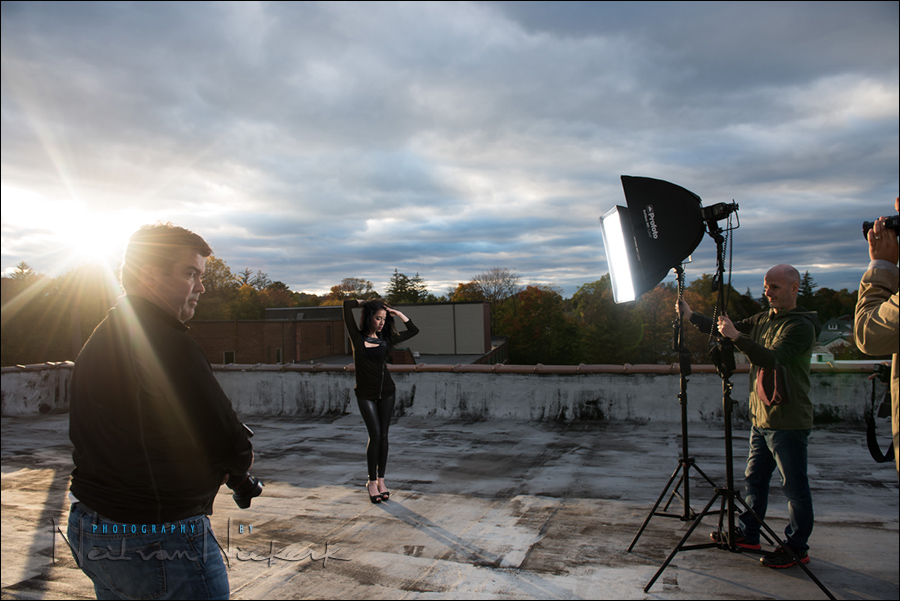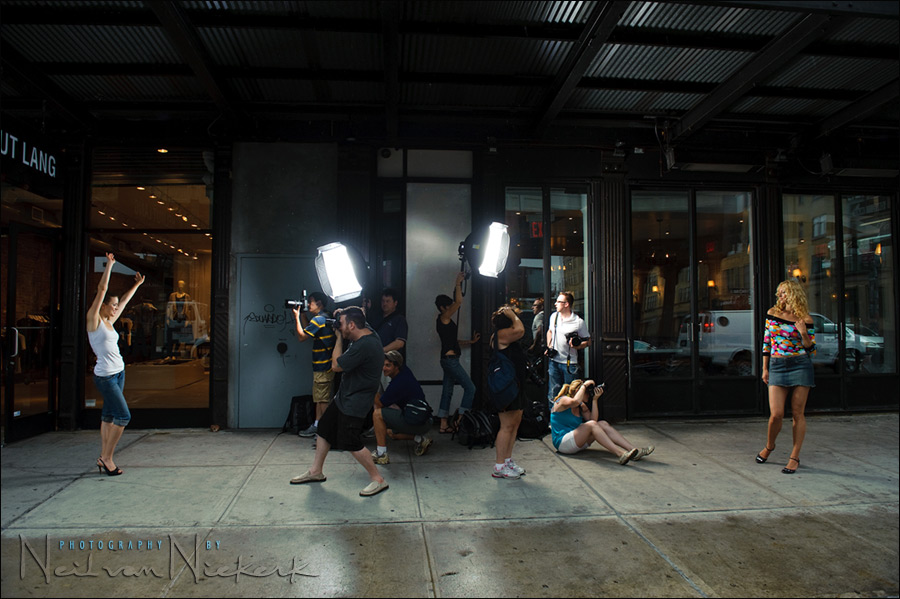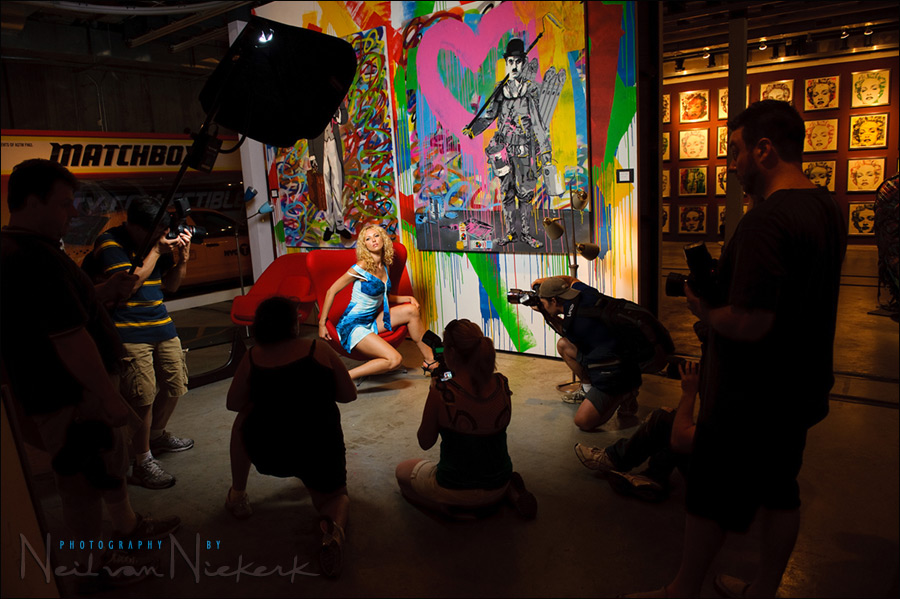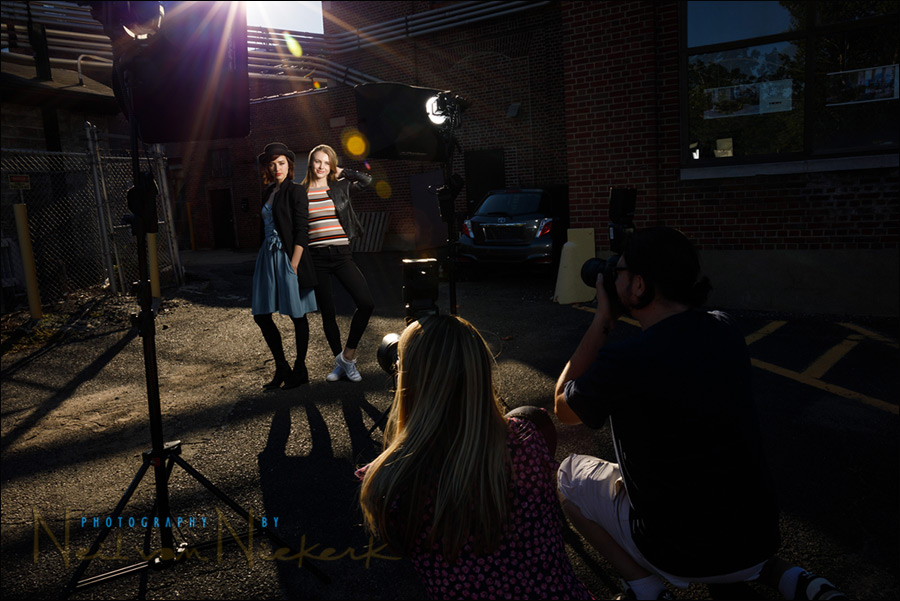 ---
photography books by Neil vN
---