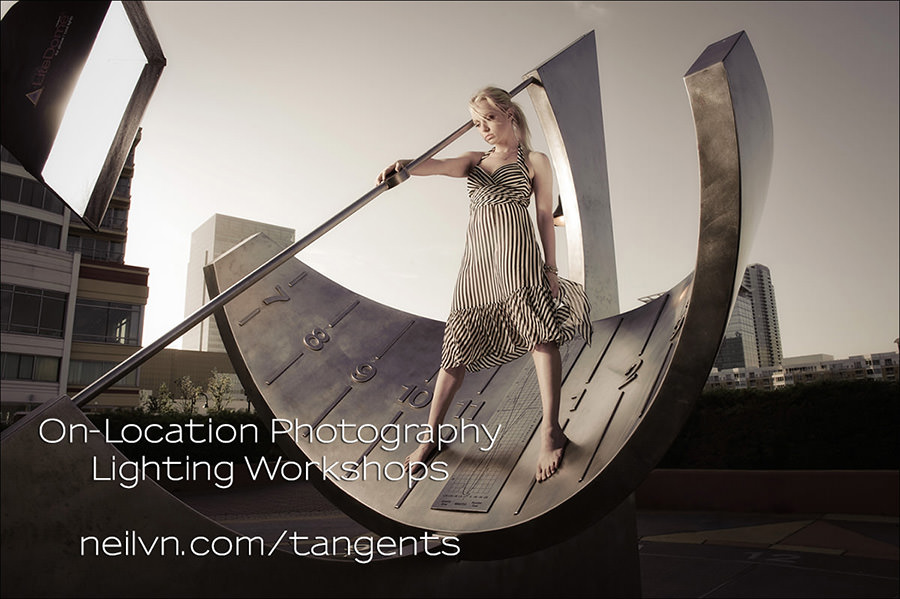 Photography Workshops – NJ / NYC
If you need with your photography, I present personal photography workshops and personal tutoring sessions.
The workshop programs are most often centered around flash photography and photographic lighting, but can be expanded and tailored to match what you need. The workshops are intended to give you confidence in your technique, and in using your photo gear. My approach is to teach photographers how to achieve what they want to. What we are aiming for, are those "aaaah, NOW I get it!" moments. Any aspects of flash photography that had been elusive up until then – whether it is a technique or bit of theory – should fall into place.
I am confident I can help you make a breakthrough in understanding flash photography and lighting with these personal workshops. These are either done in person at my studio in New Jersey, or via Skype for those who live further away.
Please note that for now, there is a hiatus on future group workshops (flash photography and studio lighting) – and only these personal workshops and personal tutoring sessions are available.
Contact me
Please feel free to e-mail me or phone me at 862-485-7276, for more information about the workshops.
If you'd like to be updated about upcoming workshops (and other snippets of news and info), then there is the monthly newsletter that you can subscribe to.
thank you
Neil van Niekerk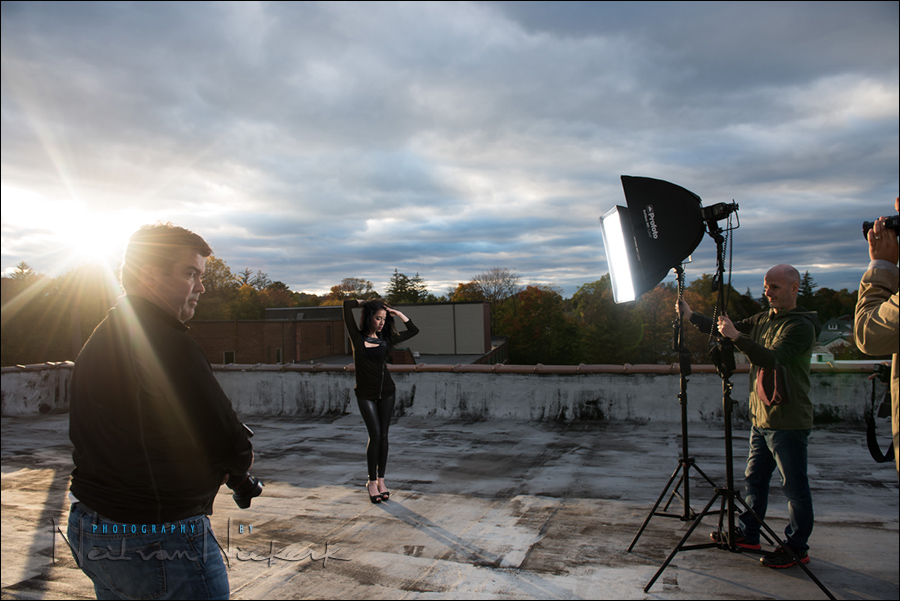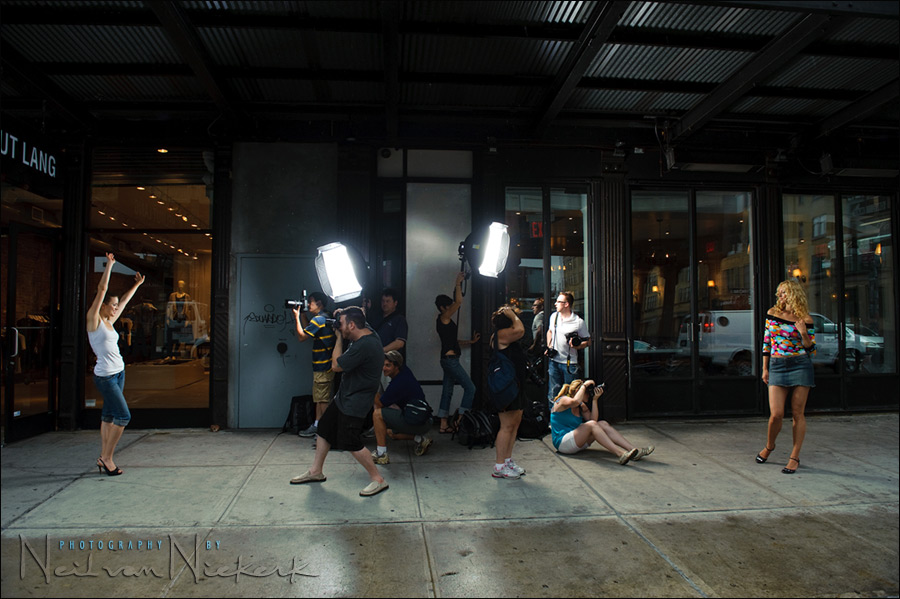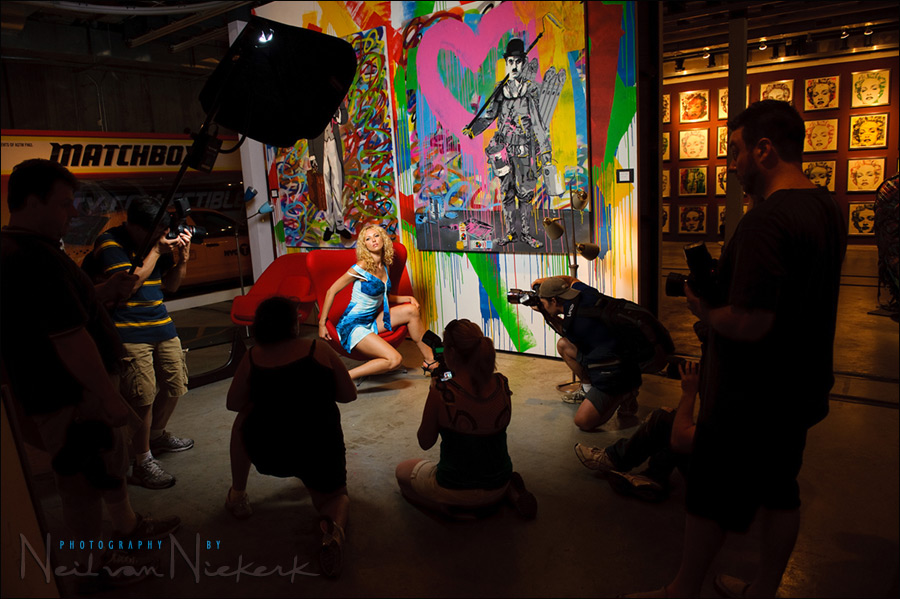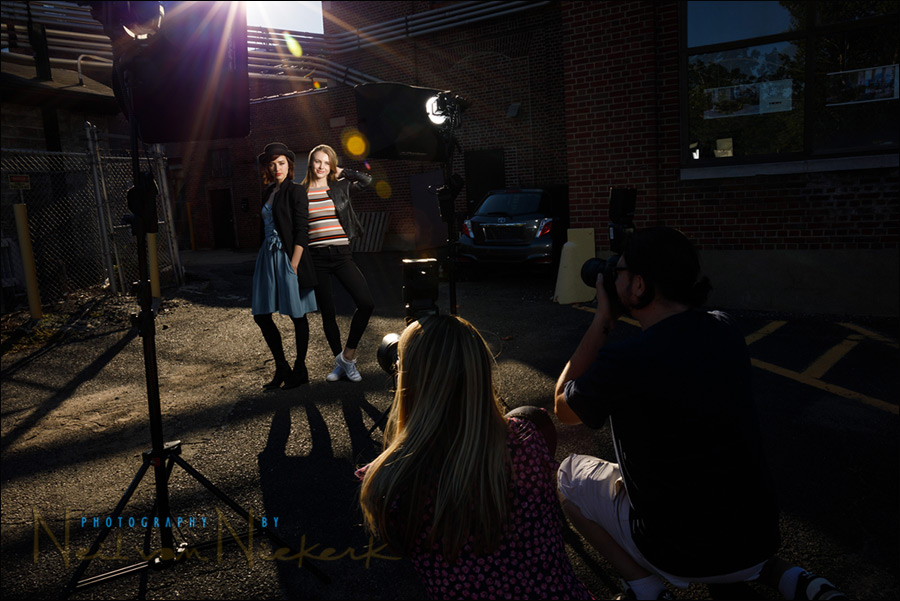 ---
photography books by Neil vN
---