flash photography techniques
off-camera flash  ~  video lights for photography  ~  flash photography elements


using video lights in photography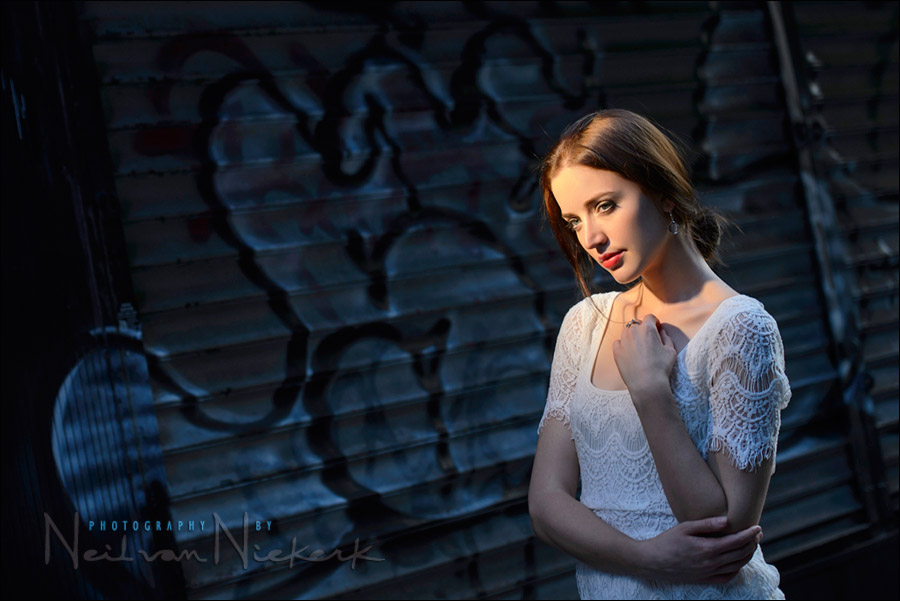 In addition to using various speedlights and flashguns, I also use video light as additional lighting with stills photography. Using video light in a scenario where tungsten light is the dominant source of light, helps in achieving a more natural look.  Video light is also a continuous light source, making immediate changes to the lighting intuitive – what you see is how it will appear.
Since a video light is a small light source (compared to a flash with a softbox or umbrella), it will lend a more dramatic look to  portraits. It has a specific aesthetic, and coupled with the direct intuitive way the light can be used, a video light can add more variety to your portraits.
articles on the use of video light in photography
Also, check out the blog category for video lighting for stills photography for updates.
the video lights I use
There's a variety of video lights available on the market.
The two that I currently use are:
– the Litepanels Croma LED video light (vendor), and
– the Lowel ID-Light (vendor)

The Litepanels Croma LED video light – it is compact; doesn't run hot and works off  AA batteries. The color balance can be continuously changed from Incandescent WB to Daylight WB.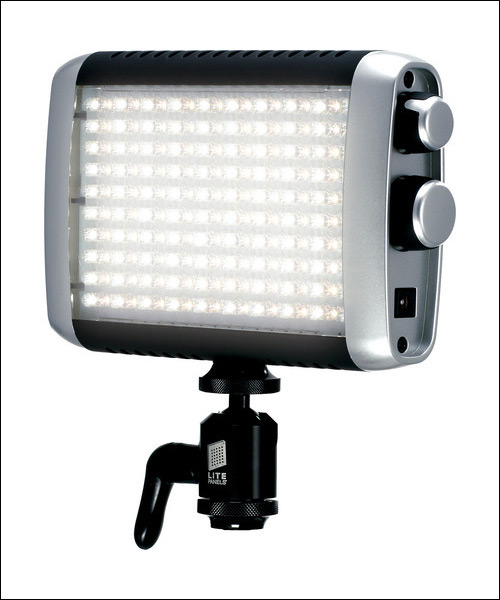 The other video light I use is a system based around the Lowel ID-Light. I use the Lowel ID-light with the XLR power connector. Other options are available. The Lowel ID-light is fairly powerful as these lights tend to go.  The system includes barndoors and diffusers to manipulate the light.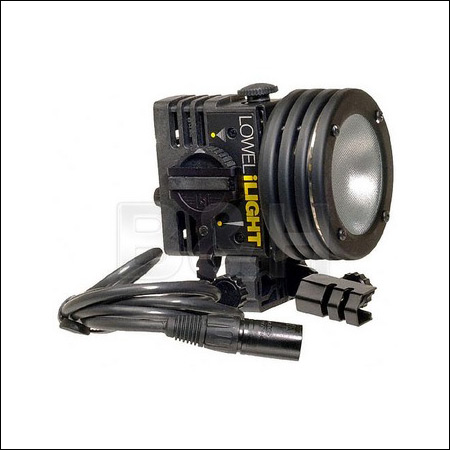 video tutorials to help you with flash photography
If you like learning by seeing best, then these video tutorials will help you with understanding flash photography techniques and concepts. While not quite hands-on, this is as close as we can get to personal instruction. Check out these and other video tutorials and online photography workshops.


newsletter / forum / photography workshops
If you find these articles of value, then you can support this website
via this Amazon affiliate link or any of the other affiliate links
to order equipment & other goodies. Thank you!
If you need more direct help with photography, I also offer
photography workshops and individual tutoring sessions.
You can also purchase video tutorials on photography.
Join us on the Tangents forum for further discussions.
Stay informed of new articles via the monthly newsletter.