video clip – using the black foamie thing
When bouncing your flash, flagging your on-camera speedlight is a simple way of controlling the direction of light from your flash .. and hence, controlling the quality of light from the on-camera flash. I use a simple piece of black foam – the infamous black foamie thing, to achieve this.The piece of foam (Amazon), can be ordered via this link. I cut the sheet into smaller pieces. The BFT is held in position by two hair bands (Amazon), and the BFT is usually placed on the under-side of the flash-head.

To help explain the use of the Black Foamie Thing (BFT), I met up with Anelisa to create a short video clip.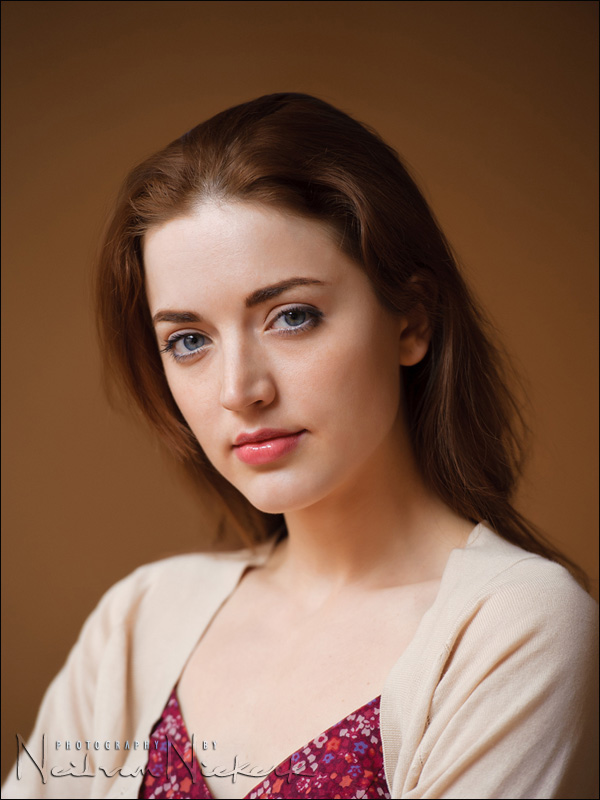 Regarding the photographs shown in the video clip:
camera settings: 1/250 @ f3.5 @ 400 ISO
I used maximum sync speed since I wanted to eliminate as much of the ambient light I could for this demonstration so that pretty much only the flash registers in the final image. (Clicking through to the linked image will show the same photo without flash – just to give you an idea of the total effect of the on-camera flash.)
This next image is the one where I peeled back the BFT and used it in that half-bounce position … still aiming for the same spot on the ceiling as before, but without the BFT blocking the direct light on Anelisa. You can clearly see that there is direct flash falling on her, even with the flash pointing upwards and slightly towards her.  You definitely need to flag your flash in this case to get that quality of light that we're seeking.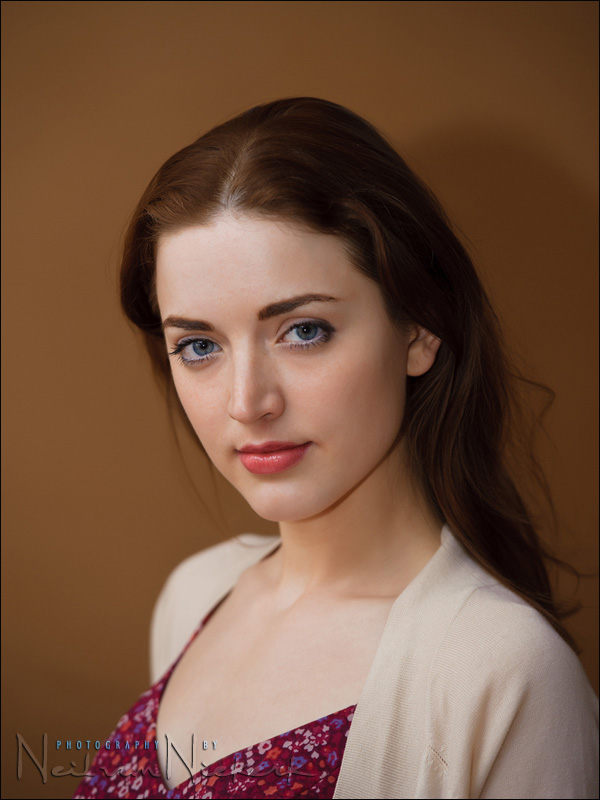 PS: The final push to create this video clip came when Jim from somewhere in Texas, wrote in to tell me about this Youtube clip he had put up, with an interesting alternative black foamie thing. Check it out!
related articles
the out-takes
With this being the 1st such video clip that we attempted, there were quite a few times I messed up or lost my place. Some are shown in this clip of out-takes …
techie details about the video clip itself
The sound recorded via Sennheiser G2 wireless microphone system.
Video clip edited in iMovie '11
Music for the video clip provided by Triple Scoop Music
Equipment used for the HD video:
Canon 5D mk II
Canon 24-105mm f4L IS
Equipment used for the stills photography:
Nikon D3; Nikon 70-200mm f2.8 AF-S VR II
Nikon SB-910 Speedlight