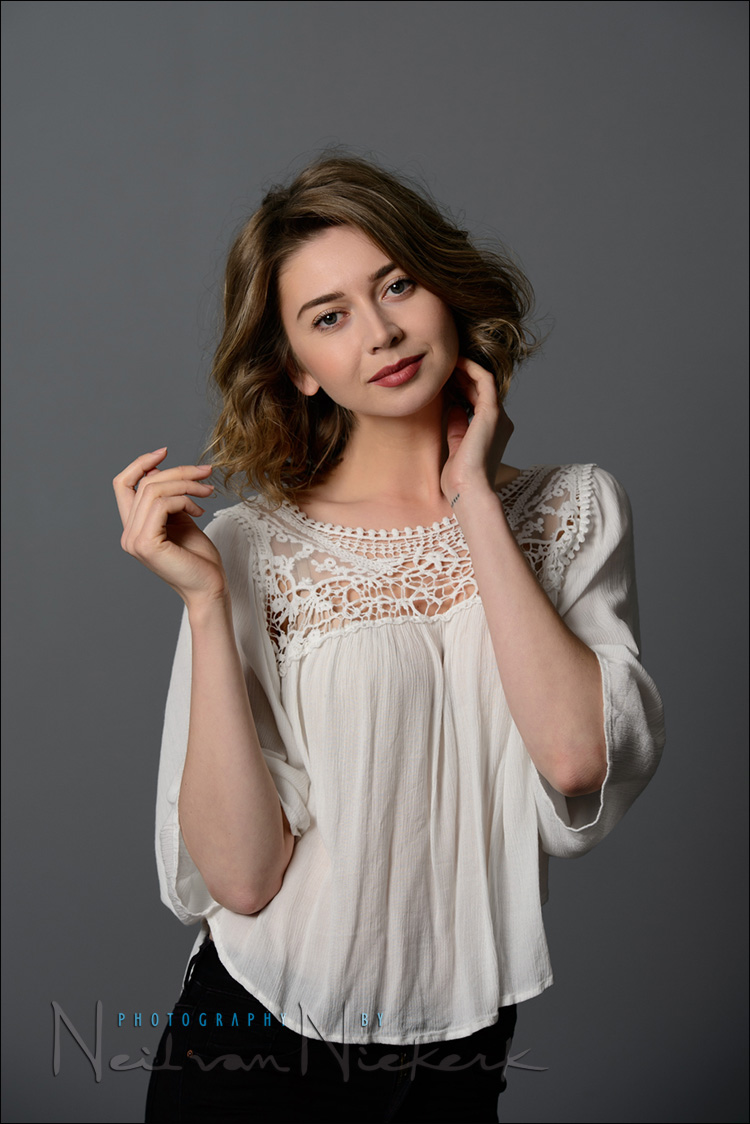 Gear list – Starting out with off-camera flash
You can get great lighting with just on-camera bounce flash when shooting indoors, as shown in this related article – Lighting with bounce flash. But at some point you might want more flexibility and consistency. Or you might run into problem scenarios with bounce flash, such as colored walls and ceilings. Or you might run into a situation where you can't use any bounce flash at all, and the available light isn't ideal. Then it is time to step it up with off-camera flash.
Starting out with off-camera flash photography might seem daunting for the newer photographer who hasn't dipped a toe in that yet. But it isn't that scary. A very basic off-camera flash setup need not be expensive – and even that basic lighting setup can take you far before you have to expand into more sophisticated or flexible gear.
I'd like to show you how to build up a very basic off-camera flash setup that doesn't cost much. An easy and inexpensive entry into an area that can really elevate your photographs.
This list of gear isn't definitive – there are so many different ways to build up a lighting kit. I think this might be why it is confusing to the aspiring photographer – an overwhelming array of possibilities. But I am confident that the gear listed here will be solid, good choices.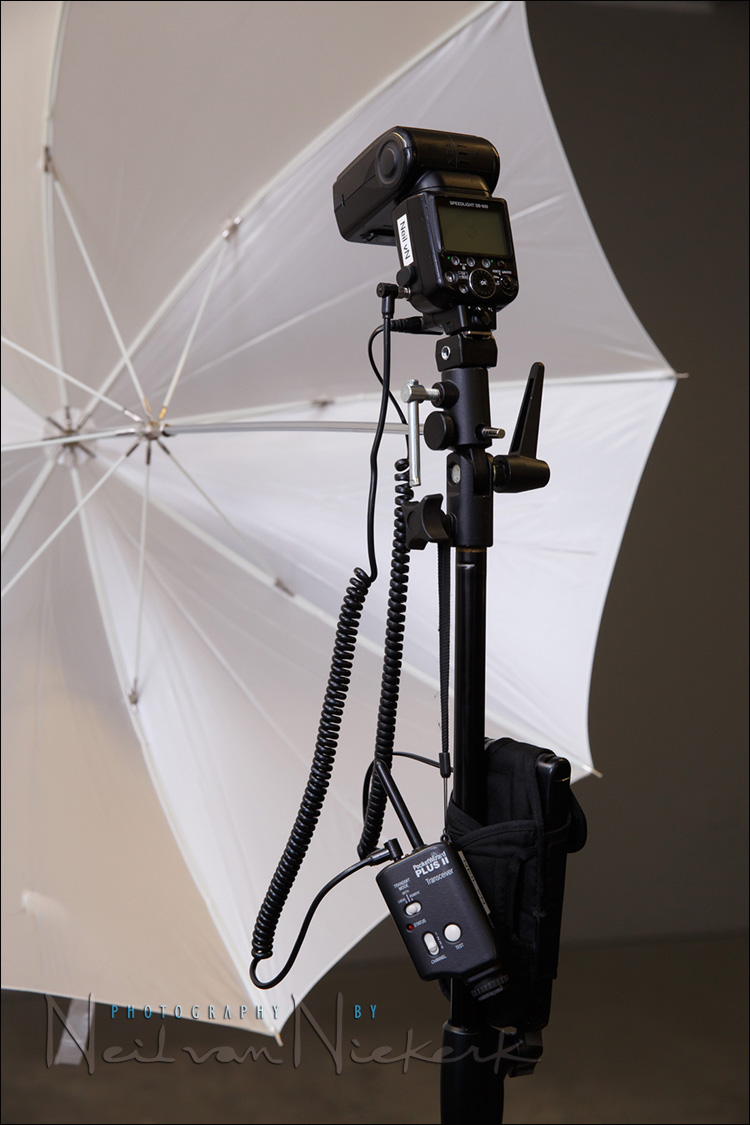 The photo at the top of Claudia, and the photo below, of Anelisa, where taken with this basic setup. You need not get the identical setup, but you'd need something similar. Let's look at what you'd need.
Most of all, you need a flash / speedlight – it need not be very sophisticated. But ideally it needs to have some power.
Two wireless triggers to allow your camera to fire the flash. One is on your camera, the other connected to your flash.
An umbrella or a softbox to diffuser the flash and create flattering light.
An umbrella clamp (or spigot) to attach the flash to the light-stand, and to connect the umbrella to.
A light-stand to hold everything up.
Possibly a battery pack, to help with recycling time of your flash.
That's it. That's all you need to start out.
Let's start with the easier items first:
---
1.) Light-stand:
Working indoors, the light-stand we use need not be that heavy. But we would still benefit from a light-stand with a big enough foot-print. Working indoors, we don't need a light-stand as sturdy as the C-stand (which is often recommended.) We want a light-stand that is not too heavy, not too flimsy. We want the Goldilocks option – it should be just right!
There are so many options for light-stands, but I really like the Manfrotto stackable light-stands. The medium sized one (1052BAC) is fairly light (2.65 lbs), but still tall enough (7′ 7″), and it has a footprint diameter of 43′ … while the larger version (the 1004BAC), is 12′ tall at its highest, and has a footprint of 42″ and weighs 6.6 lbs. Sturdy, but heavy.
This then is more or less the specs I would look at when comparing other light-stands. You want something similar to that medium-sized Manfrotto – a light-stand taller than 7′ and with a decent footprint so it doesn't topple easily, and a weight of around 3-4 lbs. Just right.
Reviews of the Manfrotto light-stands:
There are other brands available such as Avenger and Impact. But I like these Manfrotto light-stands because they clip together – it makes them easier to carry and easier to store.
---
2.) Umbrella Clamp:
This might be the simplest choice to make – an umbrella bracket by Neewer (affiliate), might be the best choice – inexpensive, and it gets the job done.
---
3.) Umbrella / Softbox:
There are such a huge variety of ways to modify and sweeten the light from your flash – the best choices to start out with would definitely be a softbox or an umbrella. For outdoors work, I find a softbox is more easily controlled than an umbrella – the wind tends to easily scoop an umbrella. The two softboxes I use with speedlights:  Lastolite softbox (B&H / Amazon), and Westcot Rapidbox (B&H / Amazon).
Related articles about softboxes:
For indoors work, I do think an umbrella would be your best choice – inexpensive, fast to set up, and compact when collapsed. In the end you will get a softbox or two as you progress as a photographer, but an umbrella might be your best starter option.
Now your choice is whether you should get a 45″ bounce umbrella with a black backing (B&H / Amazon), or a 45″ white shoot-through umbrella (B&H / Amazon). The black backing on the bounce umbrella can be removed if need be, so it acts more like a shoot-through umbrella.
If you're going to mostly shoot indoors such as in homes and venues, then I think you would do well to pick a white shoot-through umbrella. It acts like a light bomb as it lets the light from the flash scatter in all directions, which then bounces off the ceiling and walls to create soft light. The photos shown here were done with a white shoot-through umbrella. So as a starter light modifier, I would suggest keeping it as simple as that Westcott 5″ white shoot-through umbrella (B&H / Amazon). Other brands are good too. You have choices, and they need not be expensive.
---
4.) Wireless triggers and the choice of Speedlight / Flash
Now we get to the more tricky part of the shopping list – the speedlights and the wireless triggers. There are levels of sophistication here, as well as differences in how the wireless triggers and flashes combine as a system. For this reason, I am going to discuss our options here with that in mind – building a system. Two things will have to be balanced – cost vs features. Also, the proprietary brand names (Canon / Nikon) will be more expensive than the off-brand options.
With the wireless triggers, there are two ways that the transmitter and receiver communicate – radio-frequency signals, or optical signals. With the optical signals, you have to rely on line-of-sight, which can cause problems with range and position of the flashes. The best then would be proper radio-frequency wireless transmitters of some kind.
Let's carefully step through all this and see if we can figure out where the best choices would be:
You will have to make an important decision from the outset here about the direction you want to go with off-camera flash. You will have to decide whether you want to opt for:
– a more simplistic manual-only flash setup, or
– a more sophisticated setup which allows additional features such as TTL control, and high-speed flash sync.
With the two main photos shown here, there are the pull-back and detailed shots. For these photos, I still used a Nikon SB-900 flash, and the older PocketWizard II units. There is no intelligent communication between the camera and the flash with this setup – it is entirely manual. So you can get superb results without having to chase the technology immediately. A basic setup can get you far, even though you lose TTL flash control, and high-speed flash sync.
For recommended speedlights / flashes, check this article: Which is the best flashgun?
---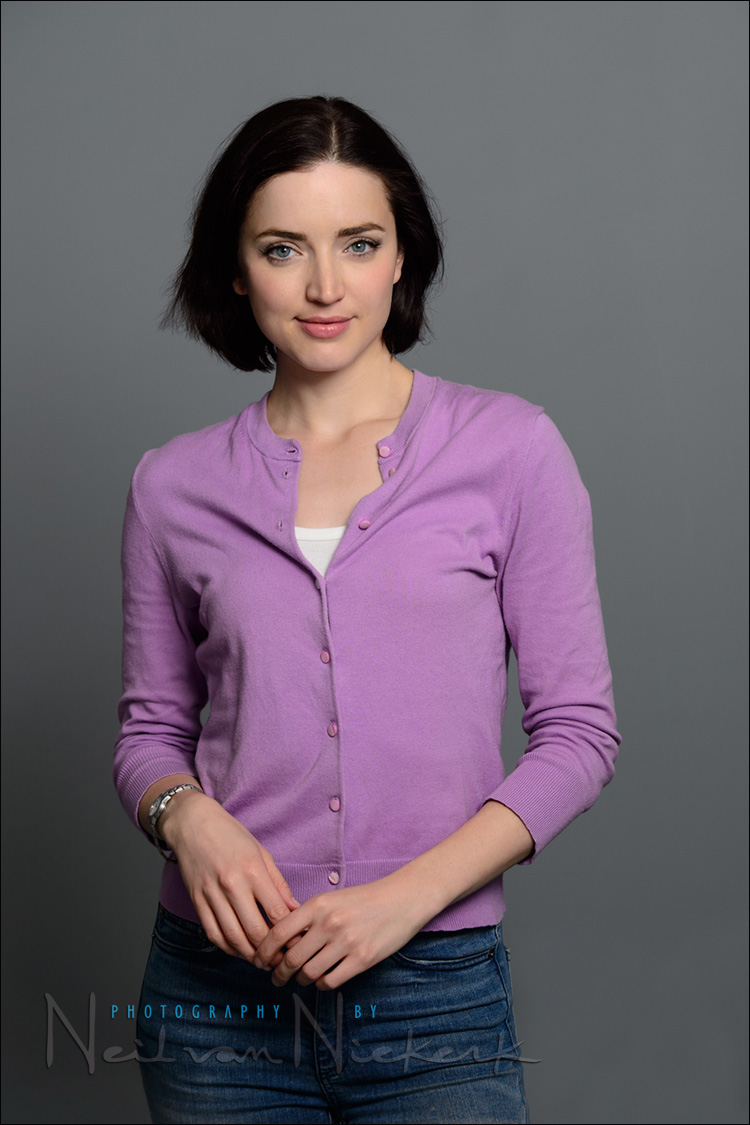 Using this basic setup, and metering for the flash
The next big question after you've acquired the basic gear, will most likely be – now what? How do I use this?
In terms of positioning the umbrella – go for a conservative position – about 30 degrees to your side, and about 20 degrees above your subject's face, with the shaft of the umbrella pointing at their chest. There's no real precision here – we are giving a wide swathe of light.
The next step – exposure metering. How do we set the flash power? Many of the speedlights listed above, are TTL. But for a static, studio-type setup, we would most likely go to manual mode on our flashes. Then it becomes a matter of getting proper exposure for our manual flash. This is a really simple procedure, explained through this (and subsequent articles)
The simplest way of metering for the flash would be with a handheld meter. I would suggest looking at the used gear market first before buying new. The Fred Miranda Forums is a good place for this.
I also often use the histogram to determine exposure. It works very well with manual off-camera flash.
Both of the main images shown here where shot at: 1/125 @ f/5.6 @ 250 ISO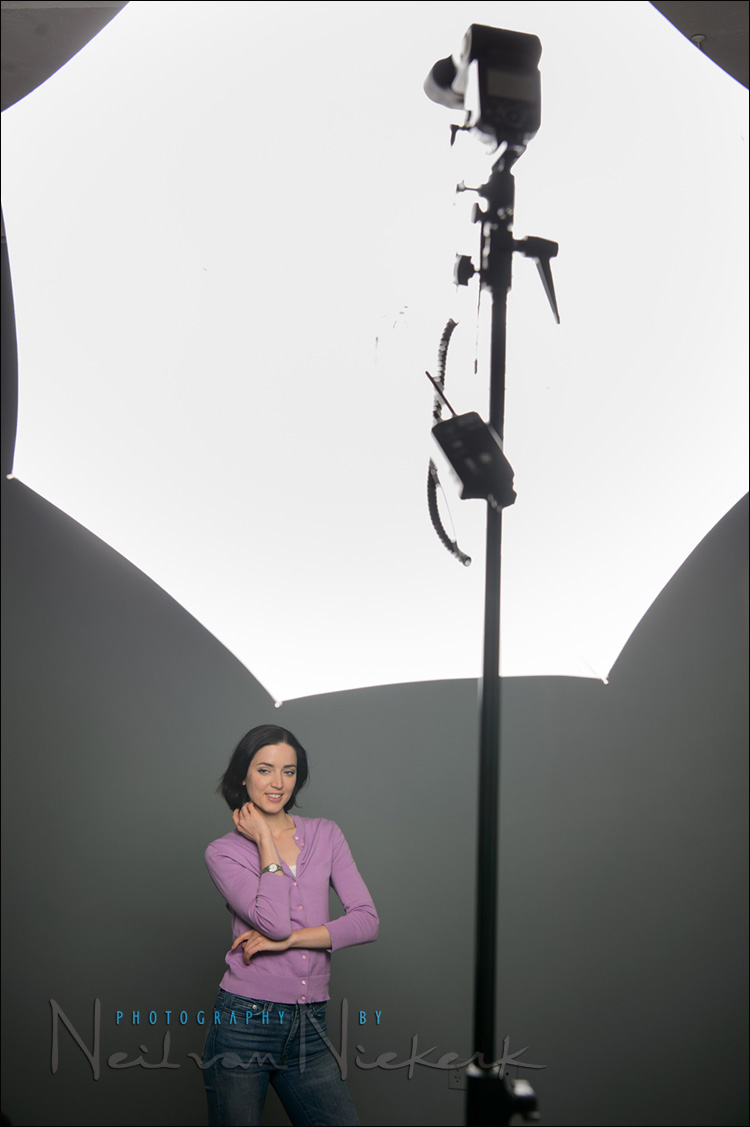 Related articles
Summary
Radio-frequency wireless trigger systems have become a hotly contested area of flash photography over the past few years. We are sure to see more entries in the market, and ever increasing sophistication. We really have it so good with so many options.
If you see anything here that is incorrect, out of date or incomplete, please let me know.  I would like to keep this up to date to help everyone.