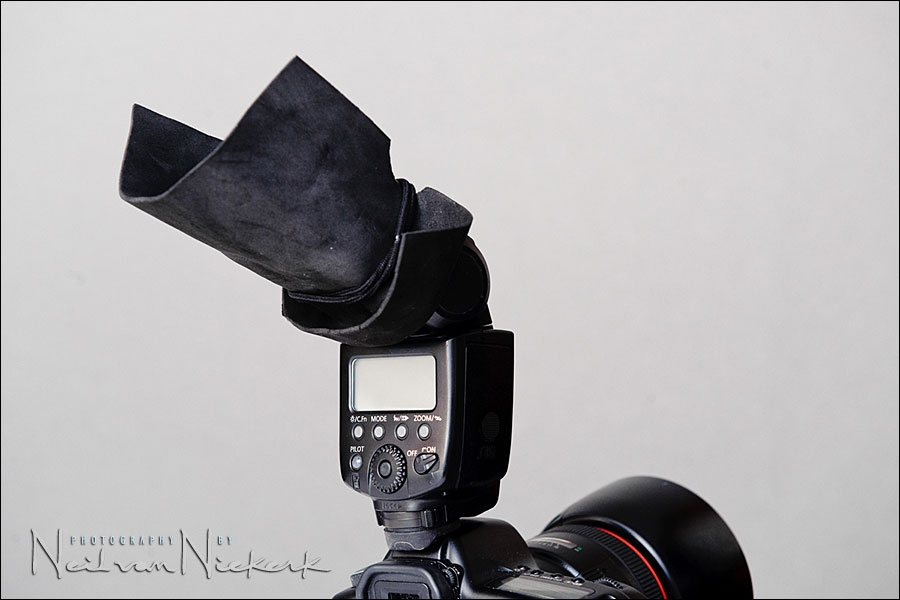 Black foamie thing / Black foamy thing
Also be sure to read the article on how to bounce on-camera flash.
The results with the Black Foamie Thing and proper bounce flash technique, can easily give you portraits like this with flattering light, where there is no hard flash shadow.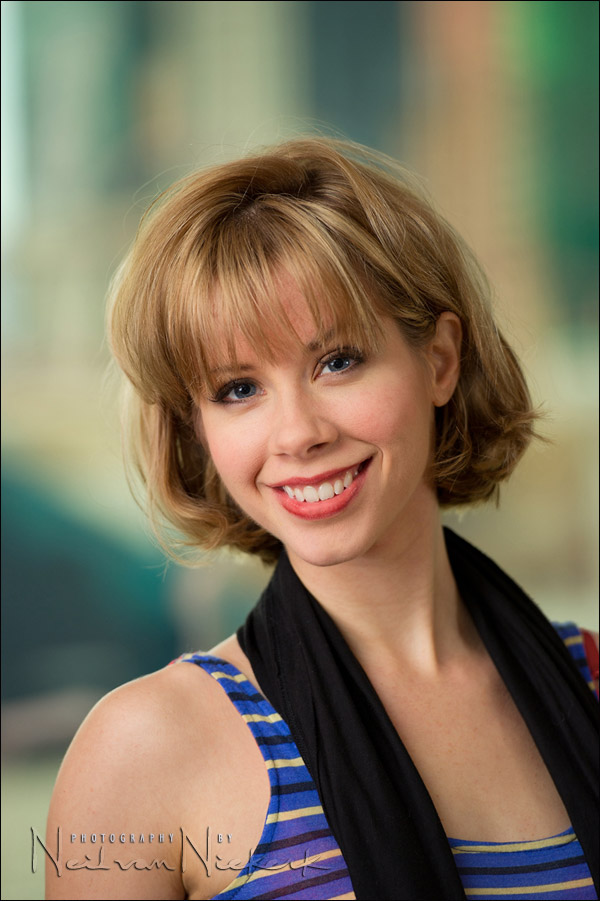 Articles about the black foamie thing:
Of course, there is also a Facebook fan page for the black foamie thing.
Help support this website
---