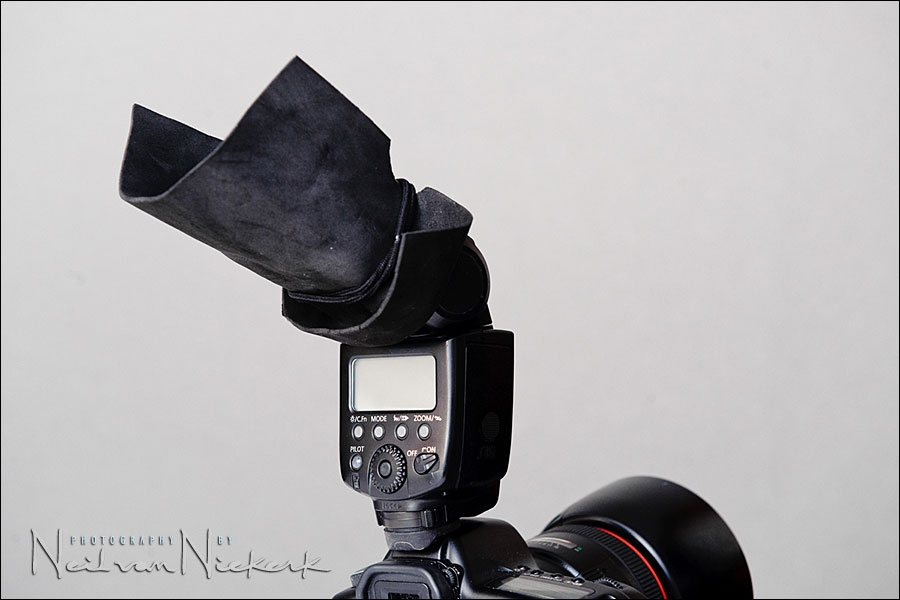 black foamie thing / black foamy thing
I use the black foamie thing (BFT) as a truly inexpensive flash modifier to flag my on-camera flash to give me lighting indoors that looks nothing like on-camera flash. The piece of foam (Amazon), can be ordered via this link. I cut the sheet into smaller pieces of (very) approximately 6×7 inches.

The BFT is held in position by two hair bands (Amazon), and the BFT is usually placed on the under-side of the flash-head. I slide it up and down, and roll it back, as is needed to just give enough of a lip to block direct flash. So the effective size does vary!

The linked articles will give clearer instruction, especially the video clip on using the black foamie thing.
Also be sure to read the article on how to bounce on-camera flash.
The results with the Black Foamie Thing and proper bounce flash technique, can easily give you portraits like this with flattering light, where there is no hard flash shadow.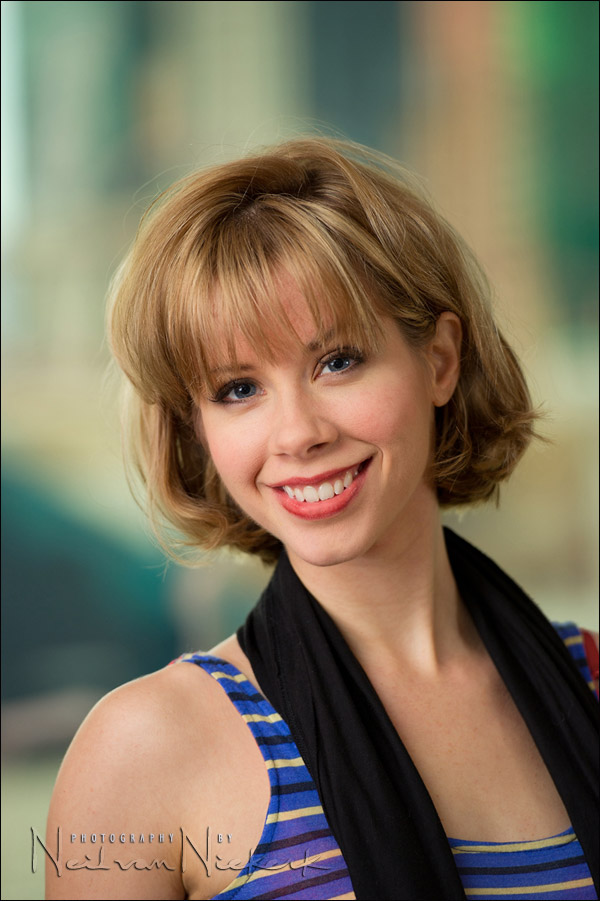 articles about the black foamie thing:
Of course, there is also a Facebook fan page for the black foamie thing.
newsletter / forum / photography workshops
If you find these articles of value, then you can support this website by ordering photo gear
via this Amazon affiliate link or any of the other affiliate links. Thank you!
If you need more direct help with photography, I also offer
photography workshops and individual tutoring sessions.
Join us on the Tangents forum for further discussions,
and stay informed of new articles via the monthly newsletter.